DAY NO. 132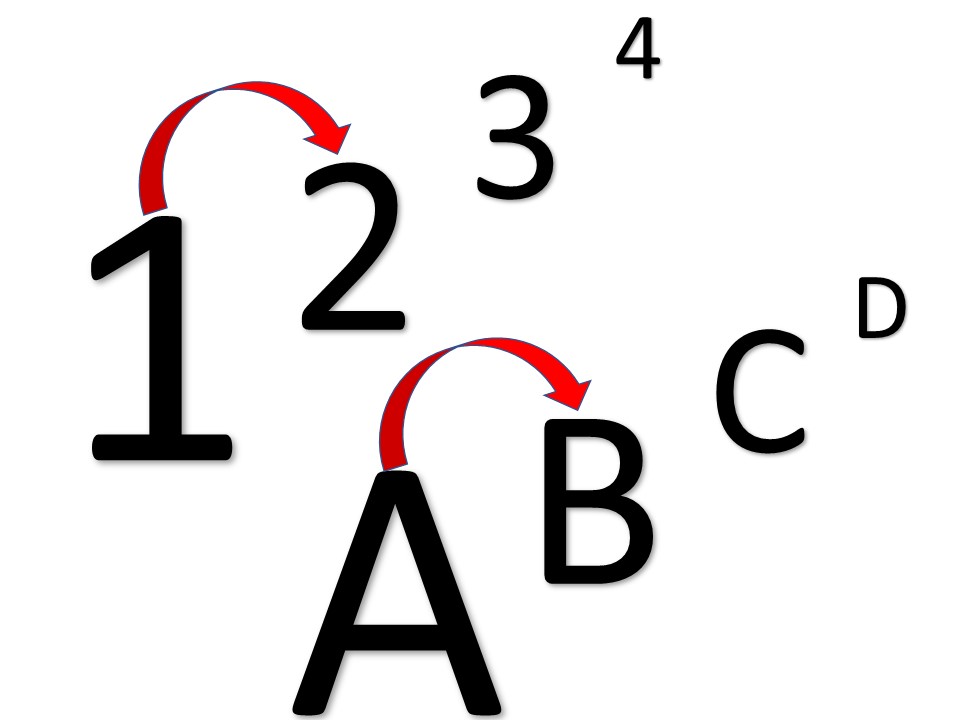 DAILY ACTIVITIES FOR STUDENTS:
Click HERE to go to the tests at the end of lesson 6.20 and take one of its forms.
Next class: Pluperfect and present perfect
SUGGESTIONS FOR CLASSROOM TEACHERS:
Classroom teachers, click HERE to view and to print a lesson plan for today's class.
---
PAST LESSONS
You can access previous days' lessons by clicking on the numbers below:

Day 80 - Commands (oral), interpersonal relationships vocabulary (written)

Day 81 - Commands (oral), interpersonal relationships vocabulary (written)

Day 82 - Commands (oral), interpersonal relationships vocabulary (written)

Day 83 - Commands (oral), problem-solving vocabulary (written)

Day 84 - Commands (oral), problem-solving vocabulary (written)

Day 85 - Commands with negation (oral), problem-solving vocabulary (written)

Day 86 - Commands with negation (oral), Language Pals letter/e-mail no. 2 (written)

Day 87 - Commands with negation (oral), Language Pals letter/e-mail no. 2 (written)

Day 88 - Commands with negation (oral), adjectives of physical description (written)

Day 89 - Commands with negation (oral), adjectives of physical description (written)

Day 90 - Urban vocabulary (oral), adjectives of physical description (written)

Day 91 - Urban vocabulary (oral), adjectives of emotion (written)

Day 92 - Urban vocabulary (oral), adjectives of emotion (written)

Day 93 - Giving and receiving directions (oral), adjectives of emotion (written)

Day 94 - Giving and receiving directions (oral), clothing and colors (written)

Day 95 - Stores, shops and institutions (oral), clothing and colors (written)

Day 96 - Stores, shops and institutions (oral), clothing and colors (written)

Day 97 - Stores, shops and institutions (oral), parts of the body and physical condition (written)

Day 98 - Stores, shops and institutions (oral), parts of the body and physical condition (written)

Day 99 - Stores, shops and institutions (oral), parts of the body and physical condition (written)

Day 100 - Language Pals (oral) and family relationships (written)

Day 101 - Language Pals (oral) and family relationships (written)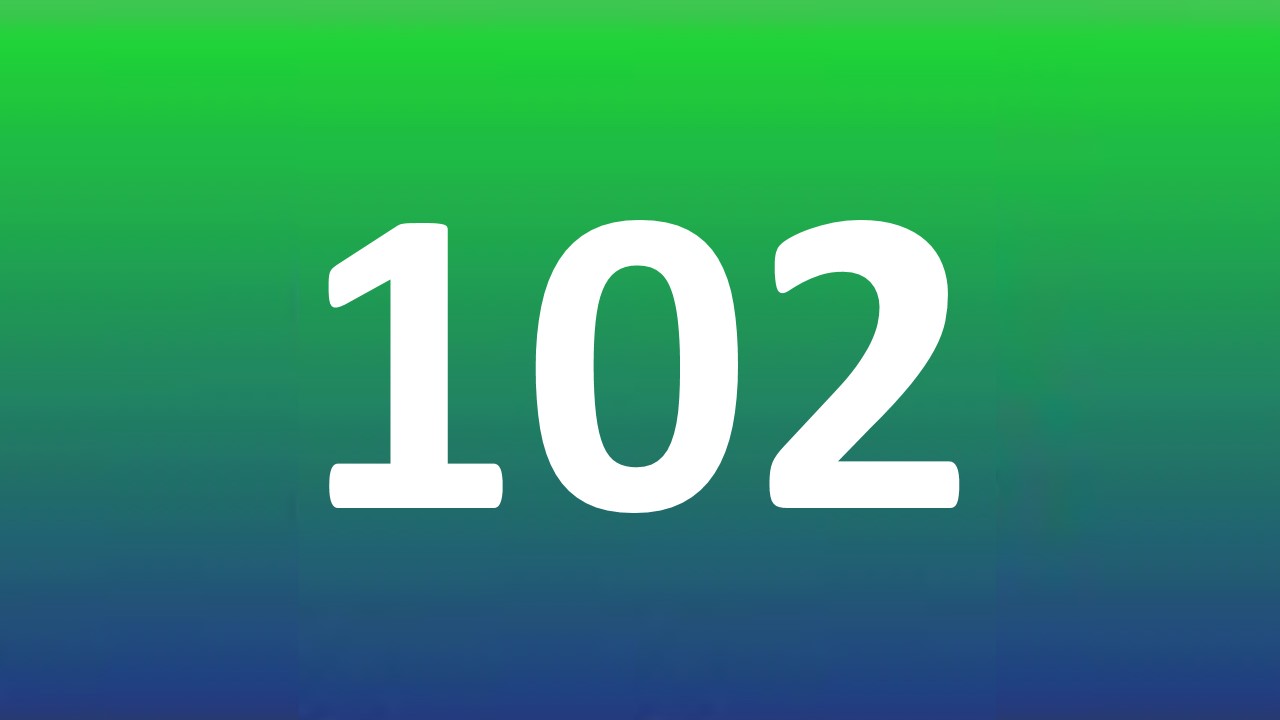 Day 102 - Two past tenses (oral) and family relationships (written)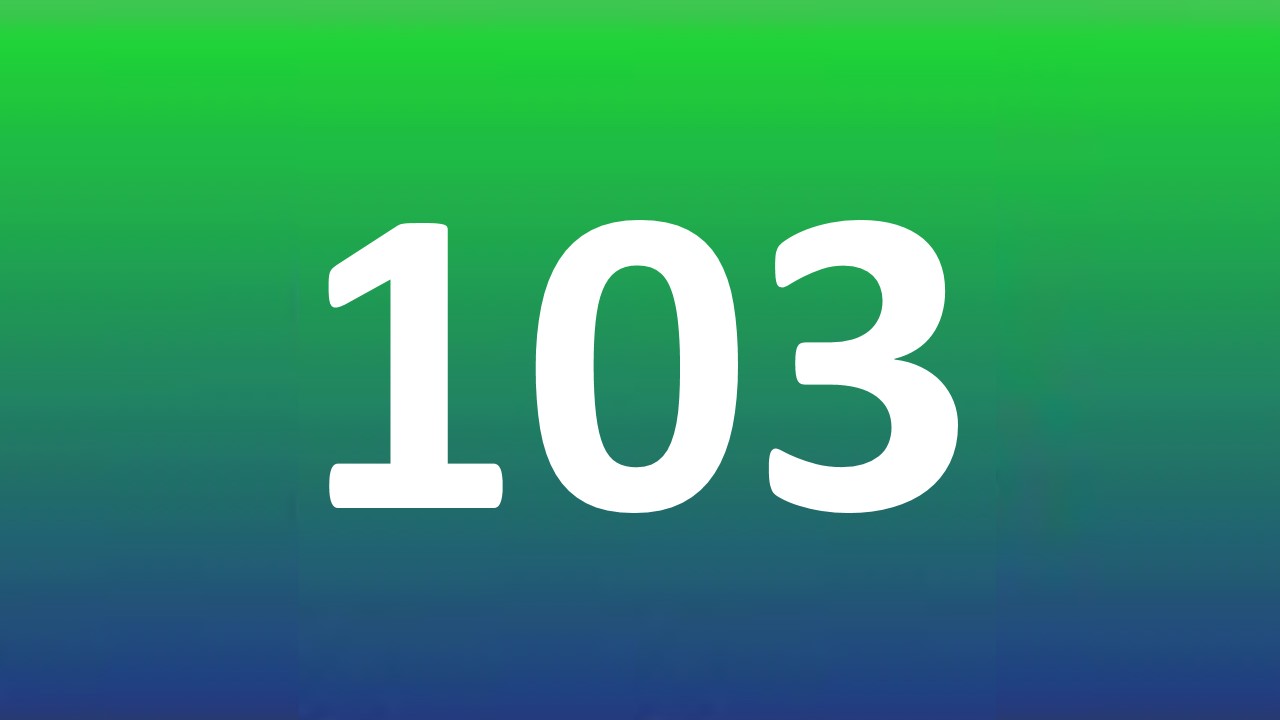 Day 103 - Two past tenses (oral) and polite conversational expressions (written)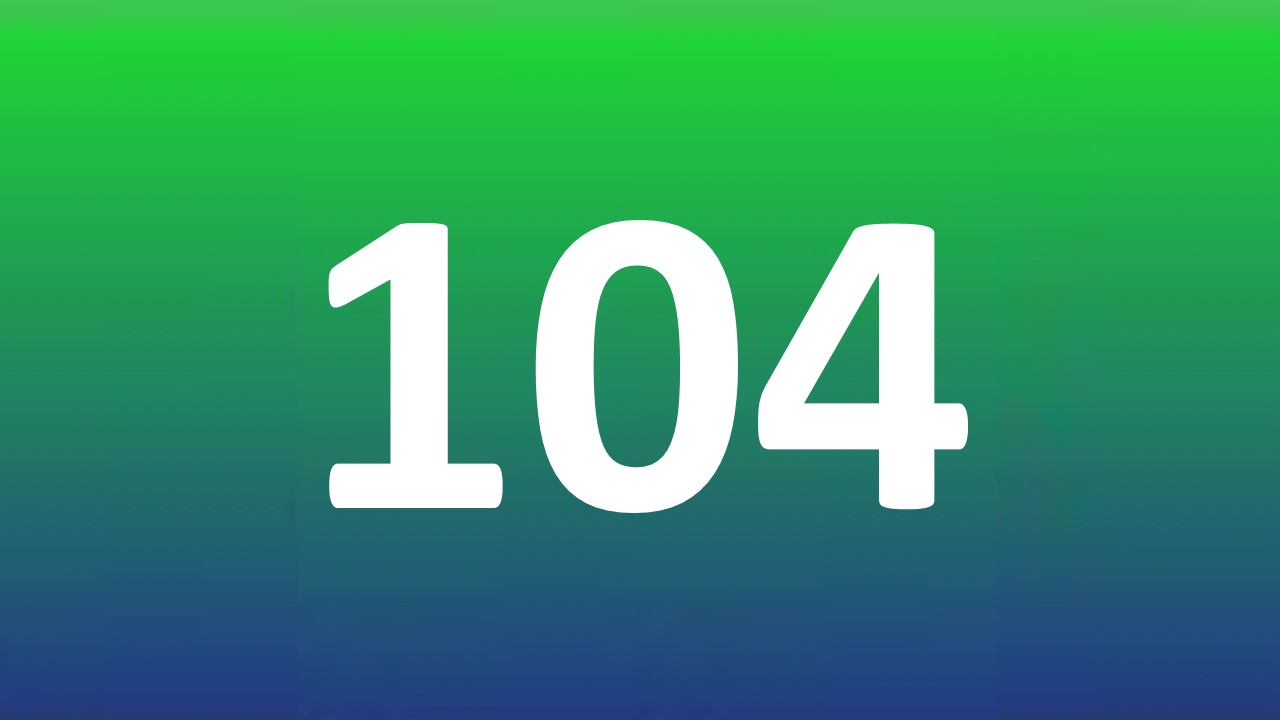 Day 104 - Two past tenses with Common Verbs 1-11 (oral) and polite conversational expressions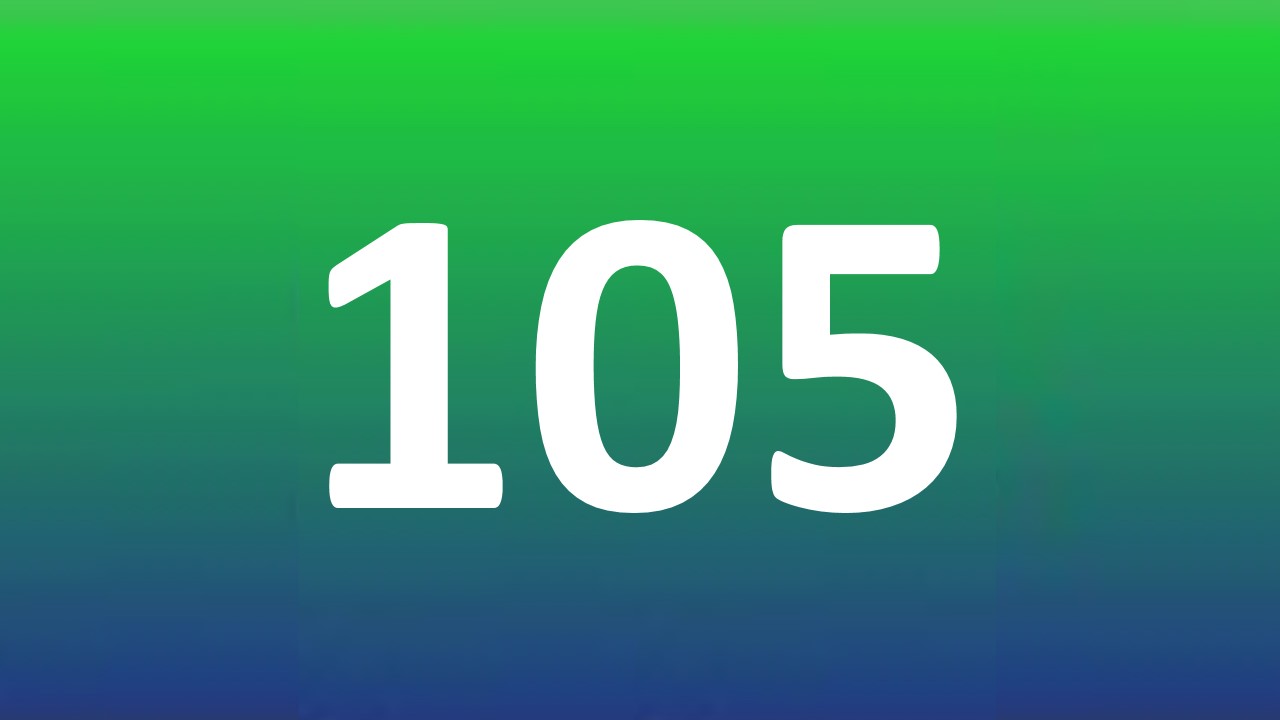 Day 105 - Two past tenses with Common Verbs 1-11 (oral) and polite conversational expressions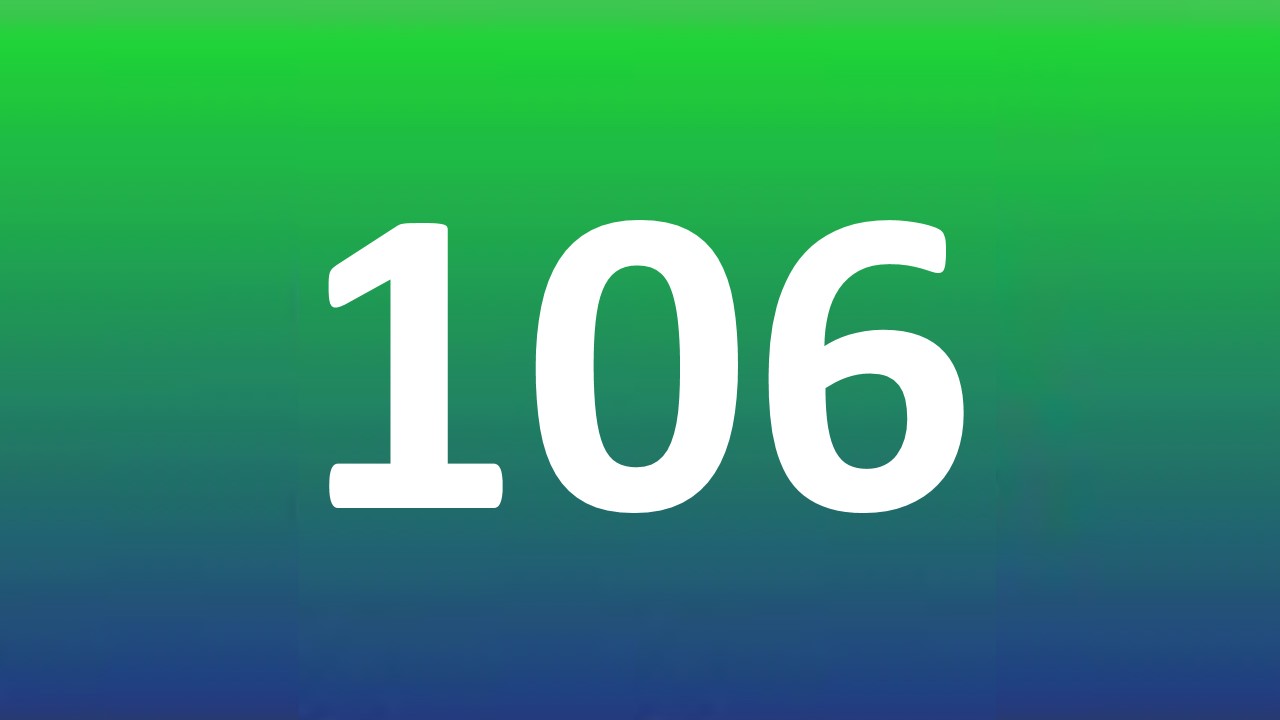 Day 106 - Two past tenses with Common Verbs 1-11 (oral) and miscellaneous sentence structures (written)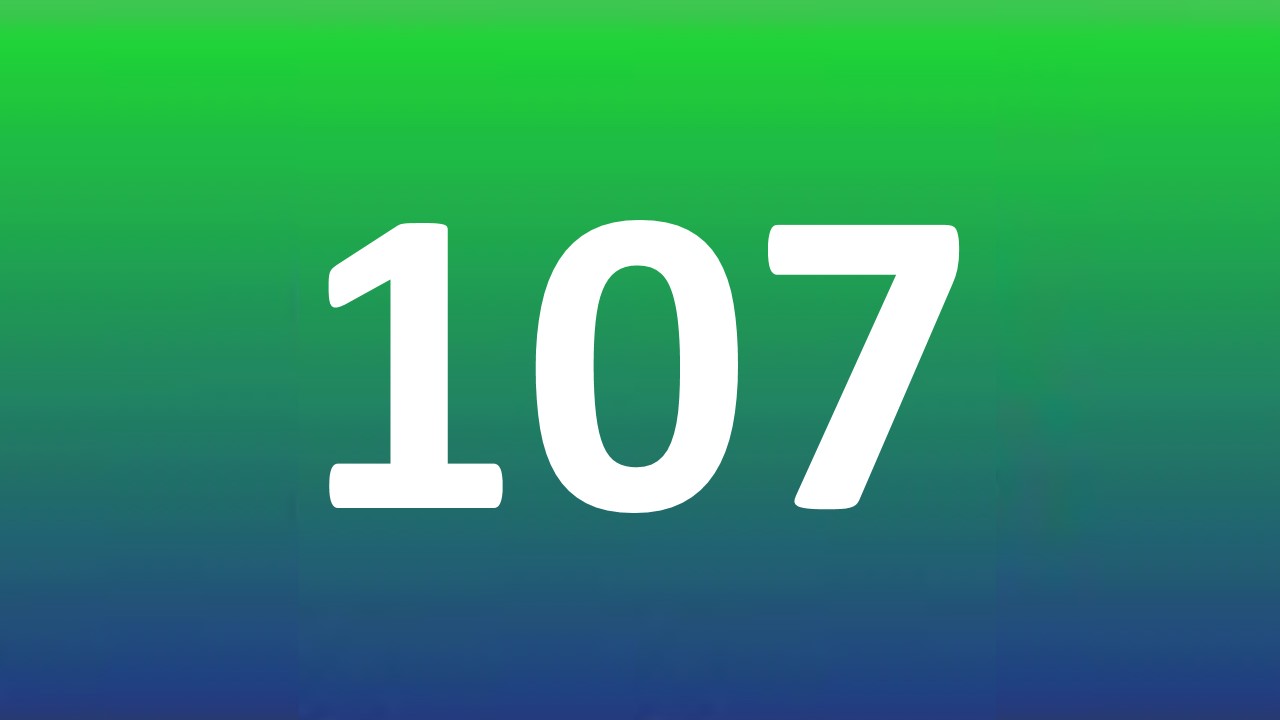 Day 107 - Two past tenses with Common Verbs 12-23 (oral) and possessive adjectives (written)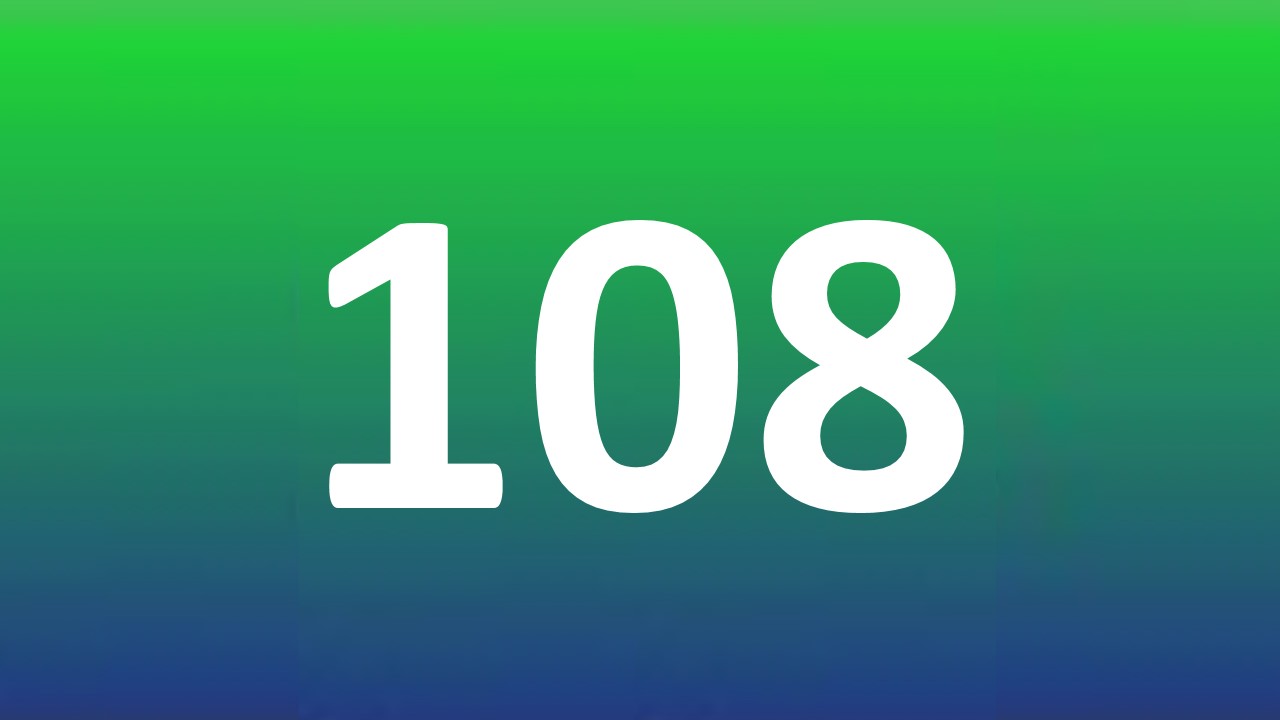 Day 108 - Two past tenses with Common Verbs 12-23 (oral) and possessive adjectives (written)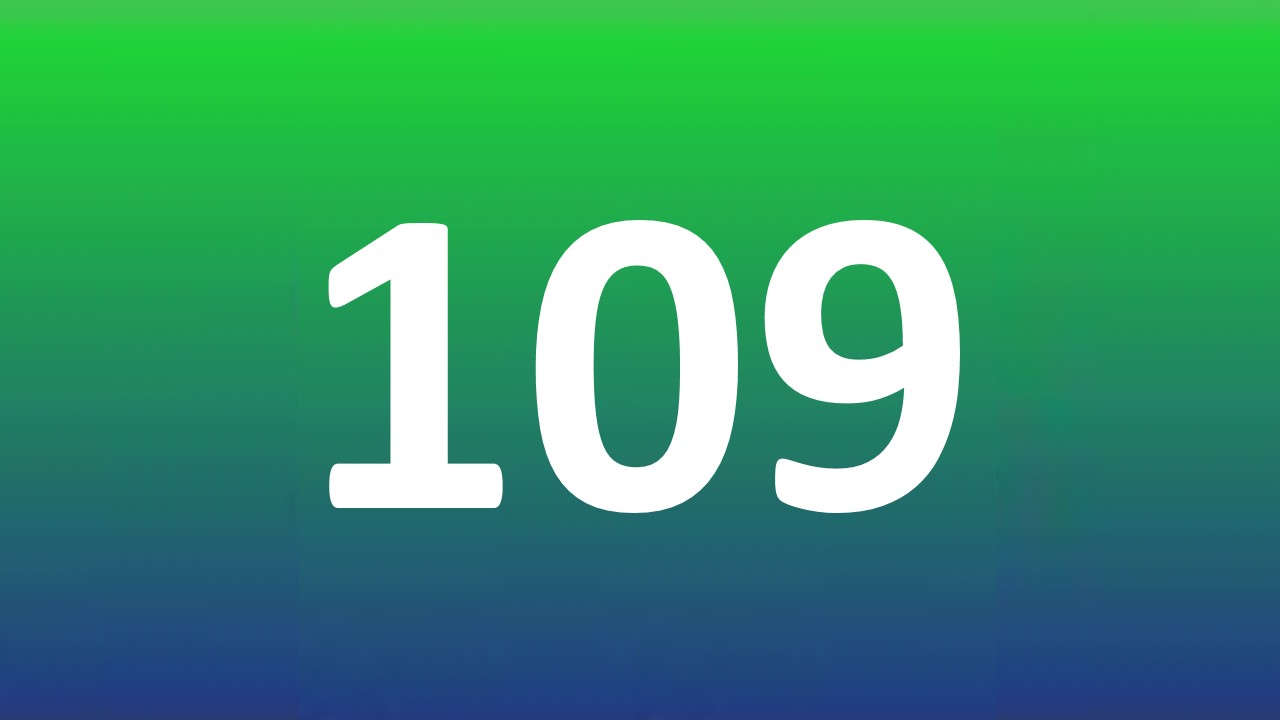 Day 109 - Two past tenses with Common Verbs 12-23 (oral) and possessive pronouns (written)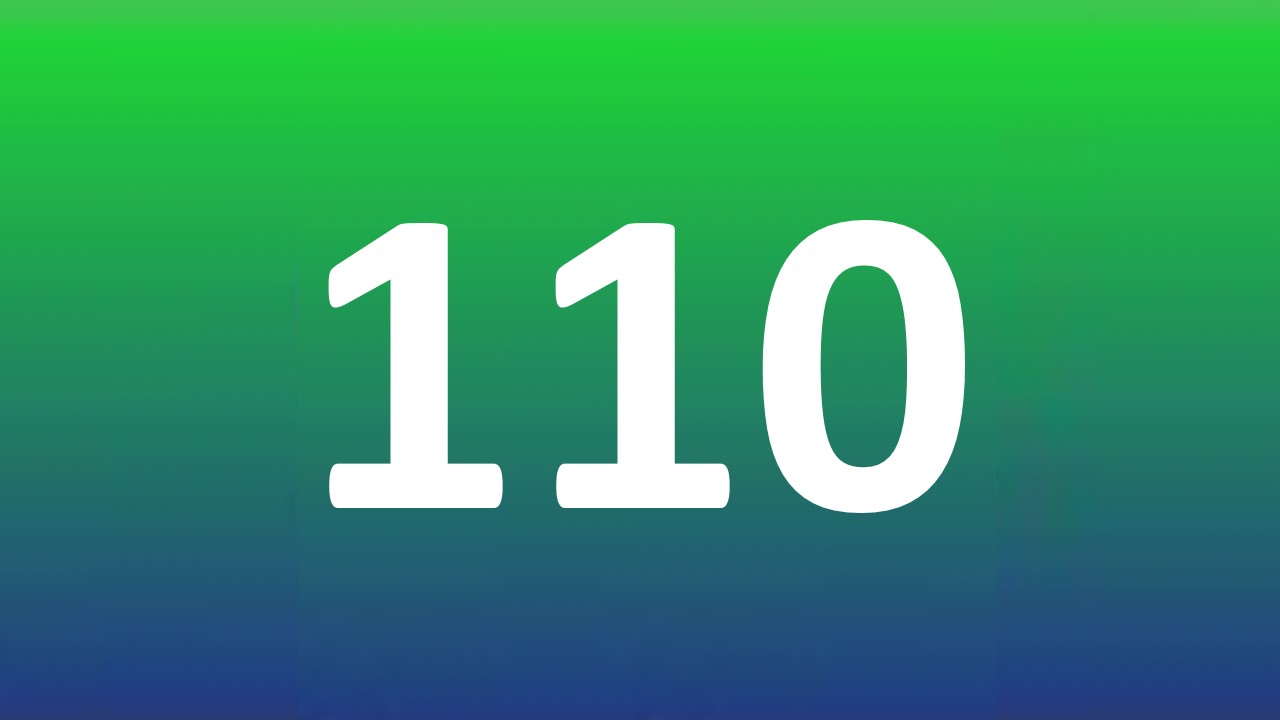 Day 110 - Two past tenses with Common Verbs 24-32 (oral) and possessive pronouns (written)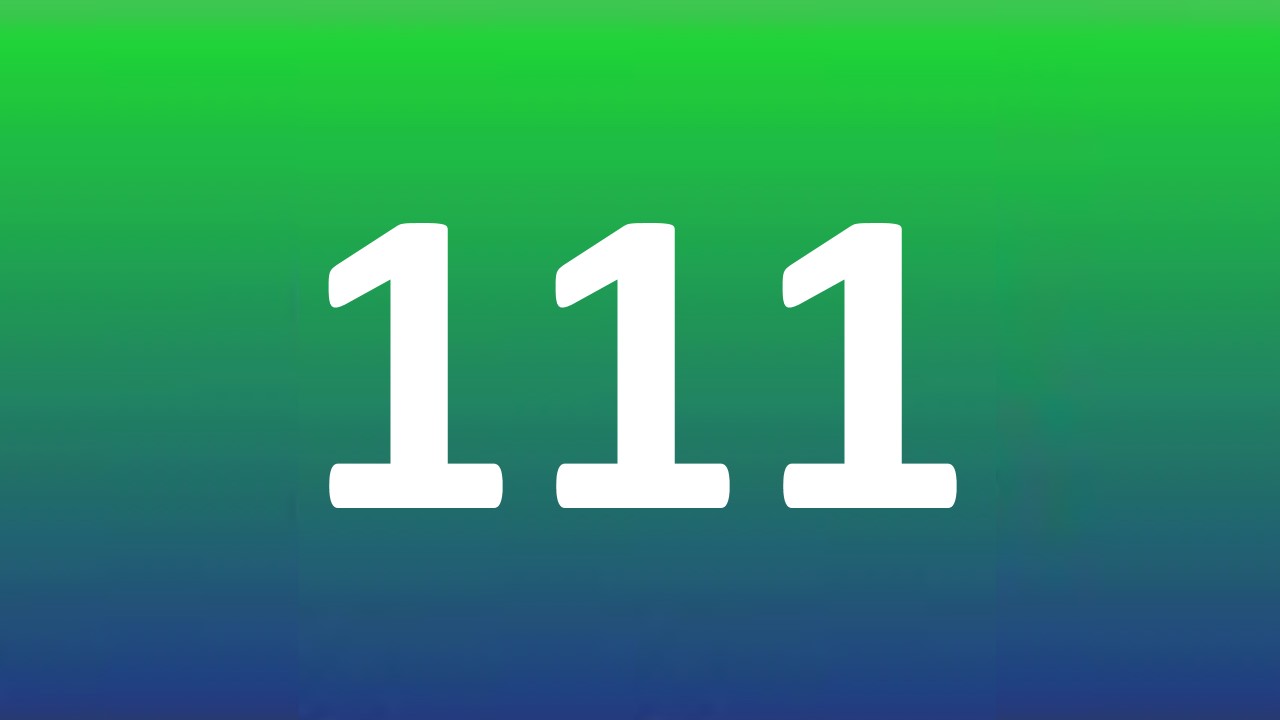 Day 111 - Two past tenses with Common Verbs 24-32 (oral) and demonstrative adjectives (written)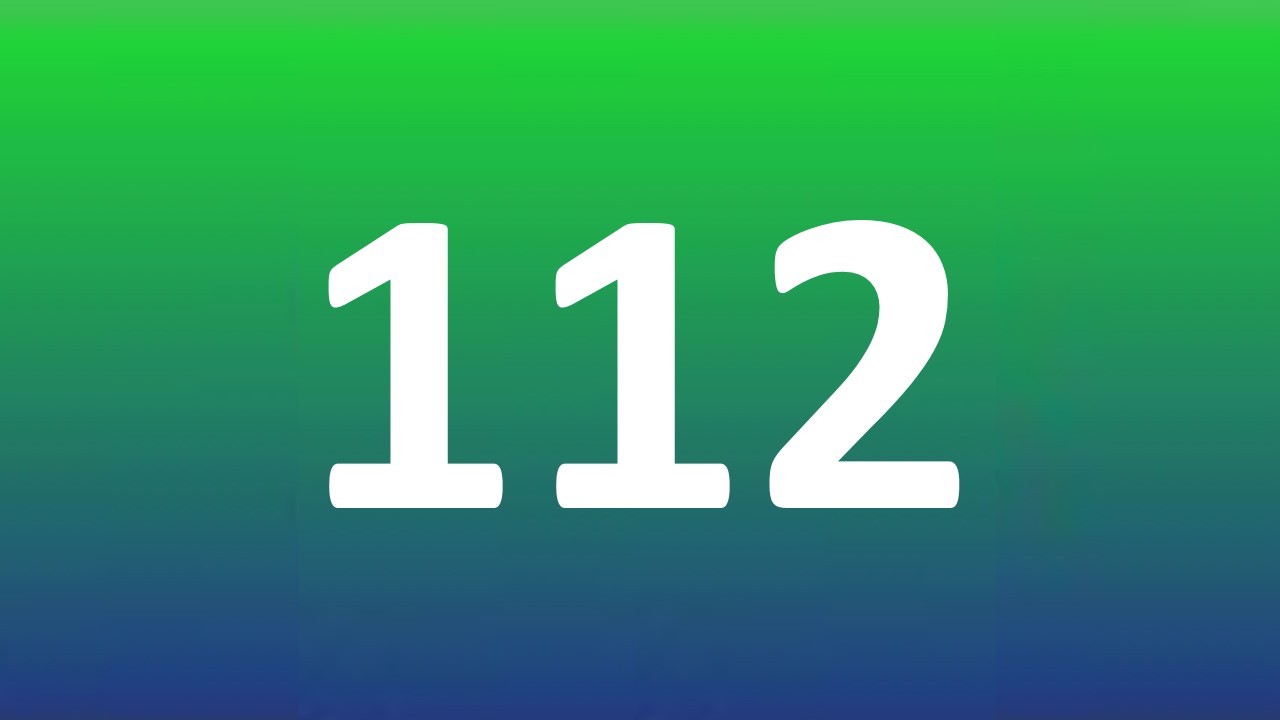 Day 112 - Two past tenses with Common Verbs 24-32 (oral) and demonstrative adjectives (written)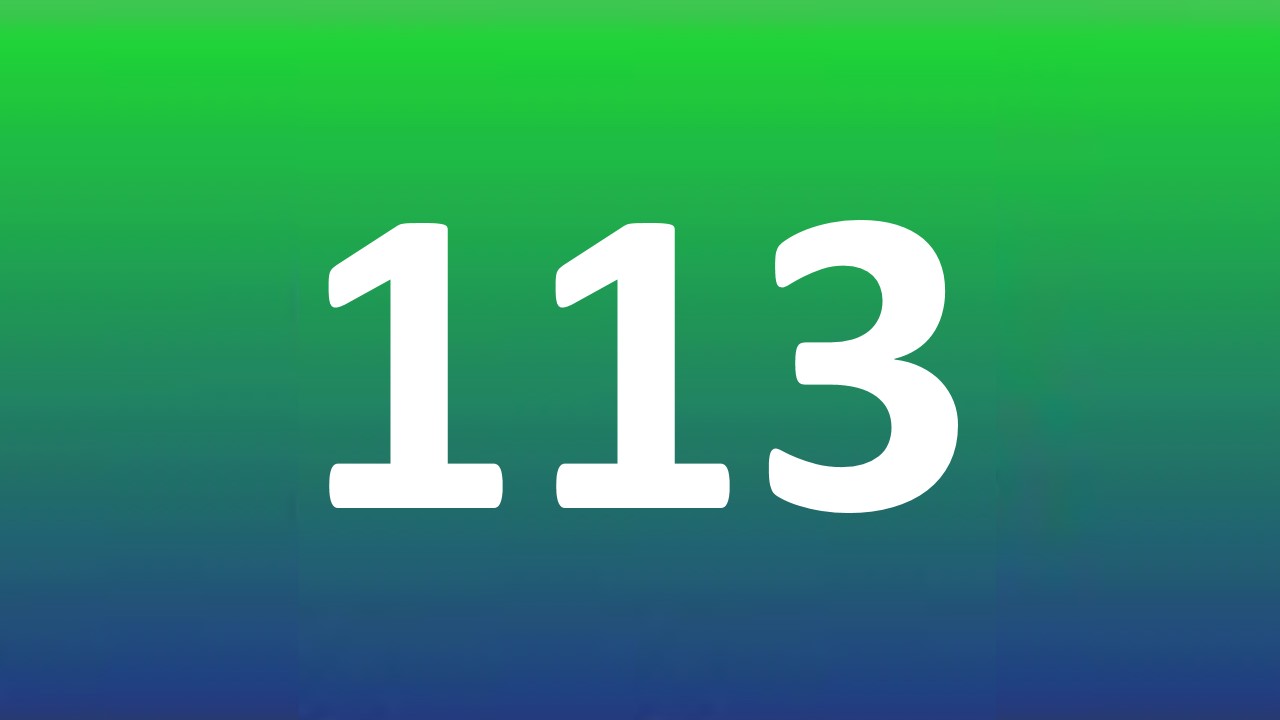 Day 113 - Two past tenses with Common Verbs 33-44 (oral) and demonstrative adjectives and pronouns (written)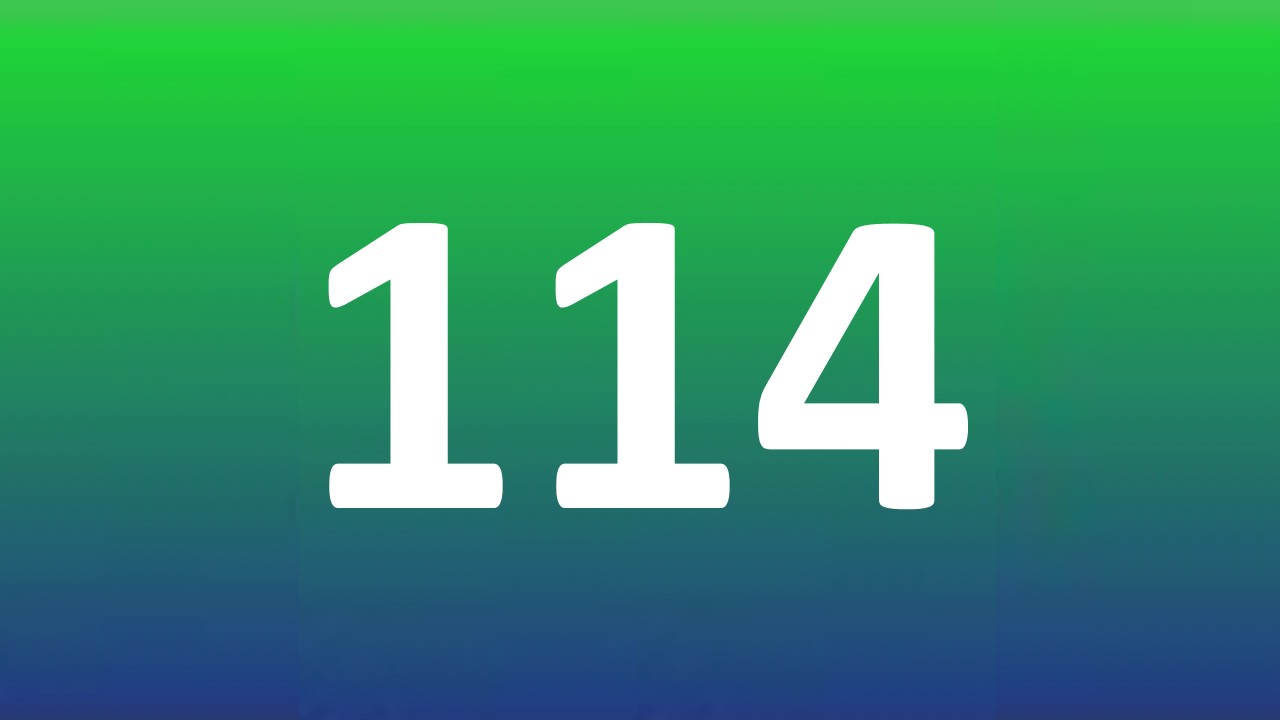 Day 114 - Two past tenses with Common Verbs 33-44 (oral) and demonstrative adjectives and pronouns (written)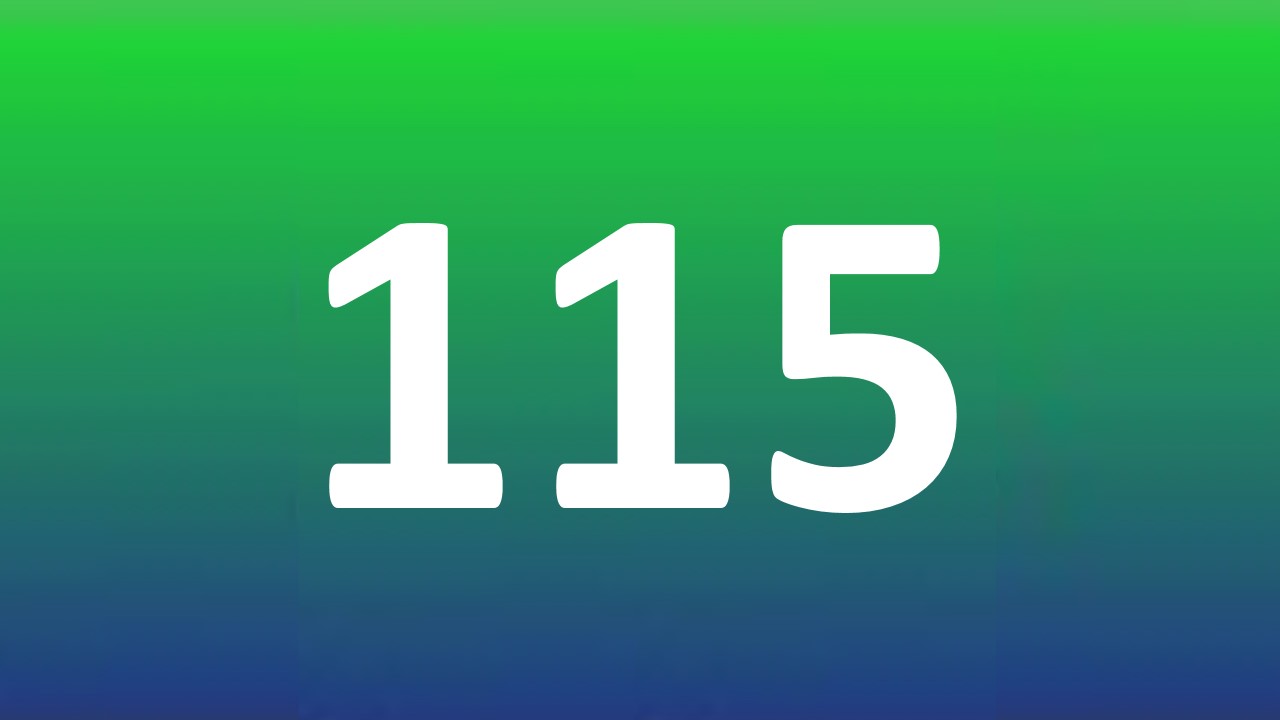 Day 115 - Two past tenses with Common Verbs 33-44 (oral) and Language Pals letter/e-mail no. 3(written)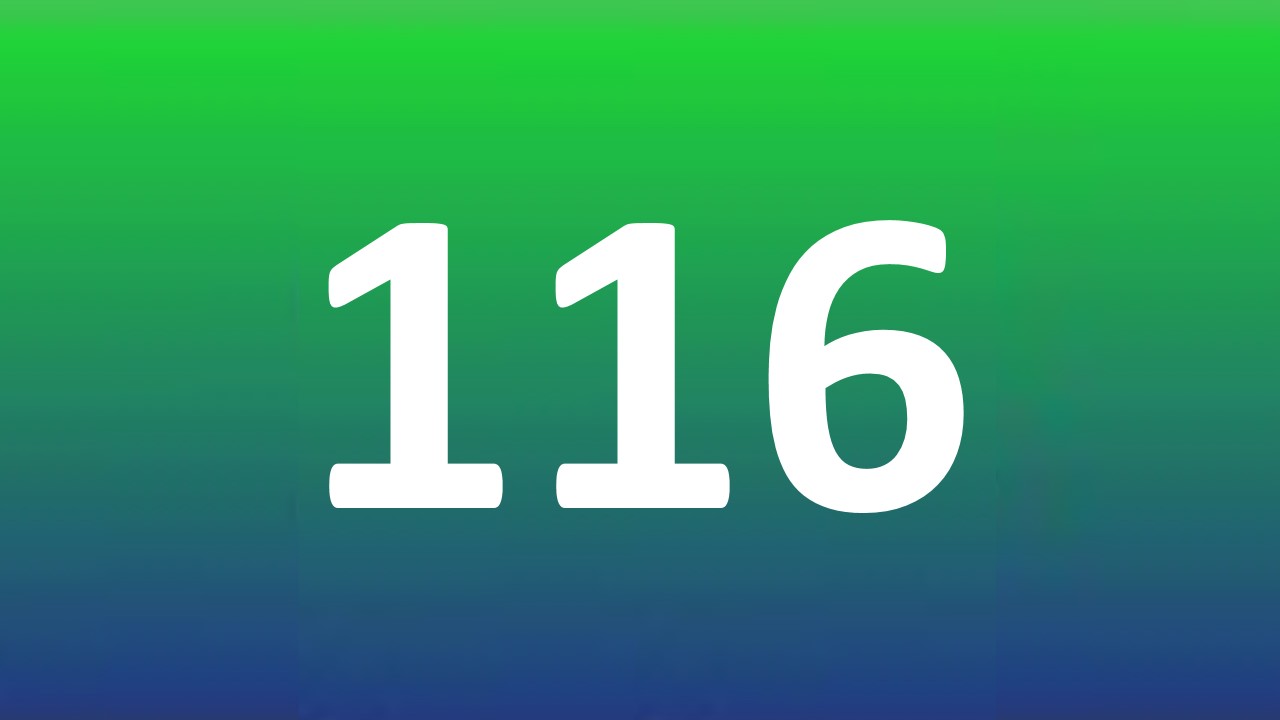 Day 116 - Two past tenses with Common Verbs 45-52 (oral) and Language Pals letter/e-mail no. 3 (written)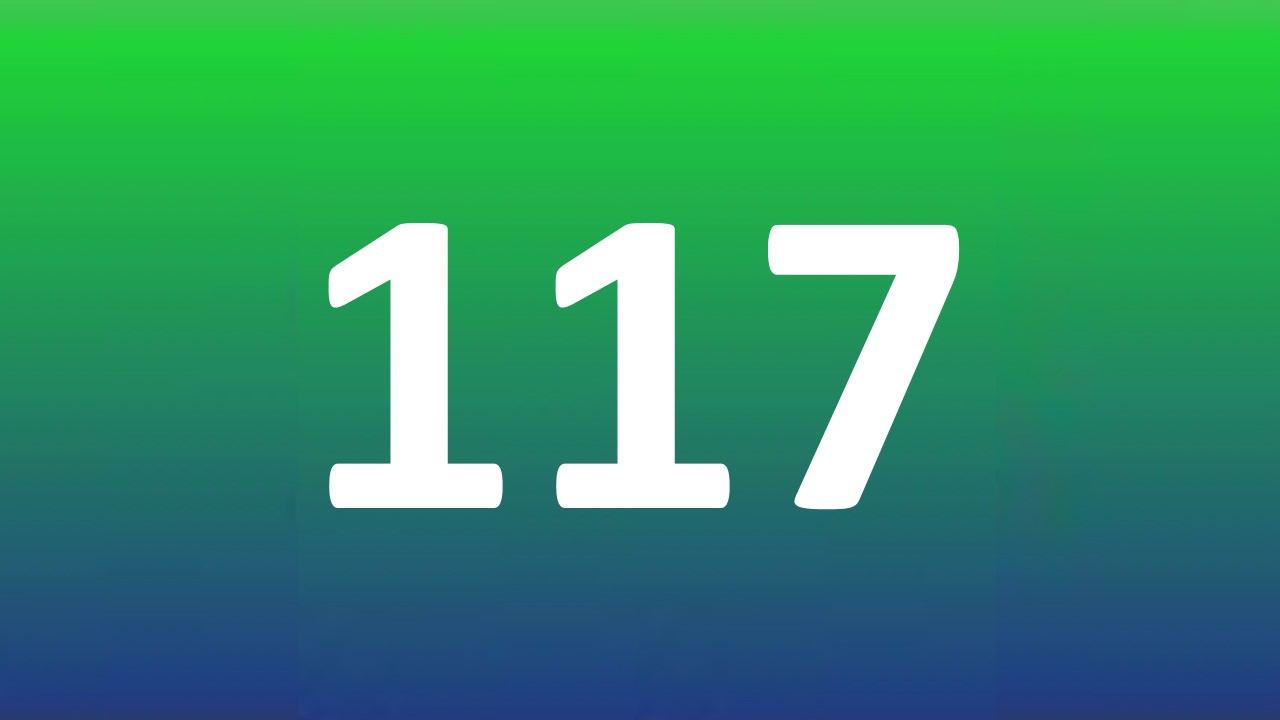 Day 117 - Two past tenses with Common Verbs 45-52 (oral) and prepositions (written)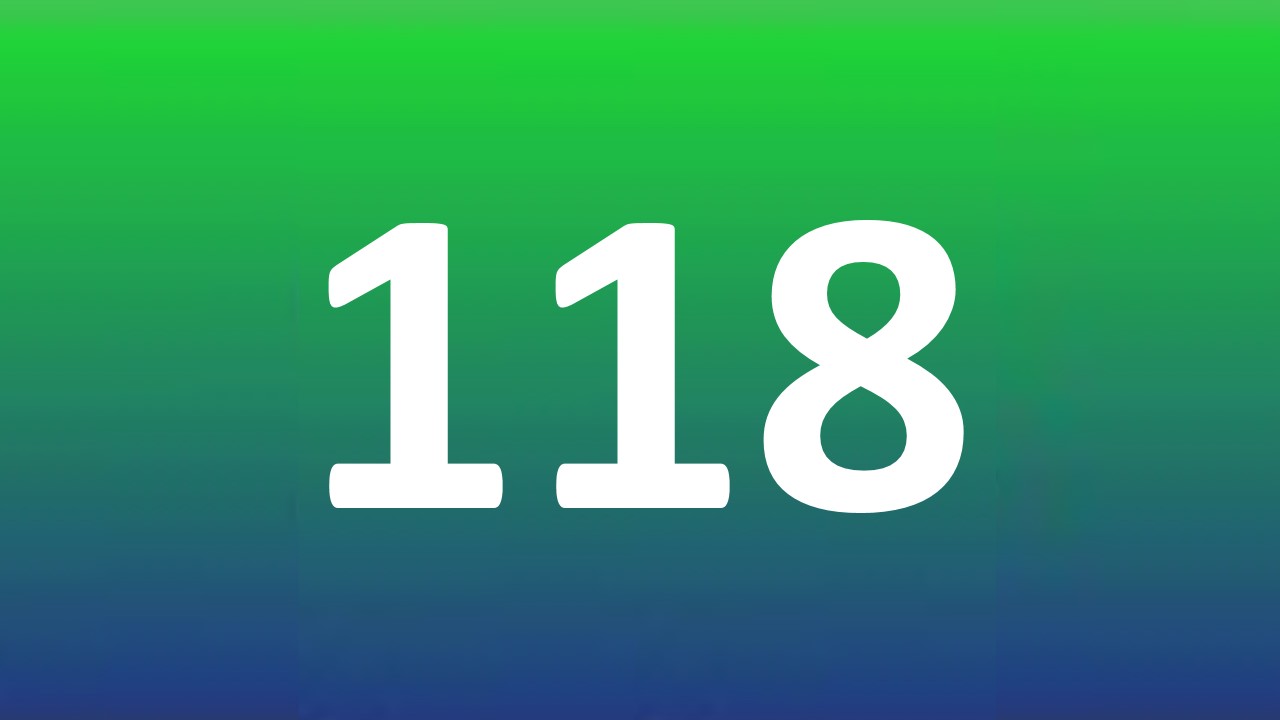 Day 118 - Two past tenses with Common Verbs 45-52 (oral) and prepositions (written)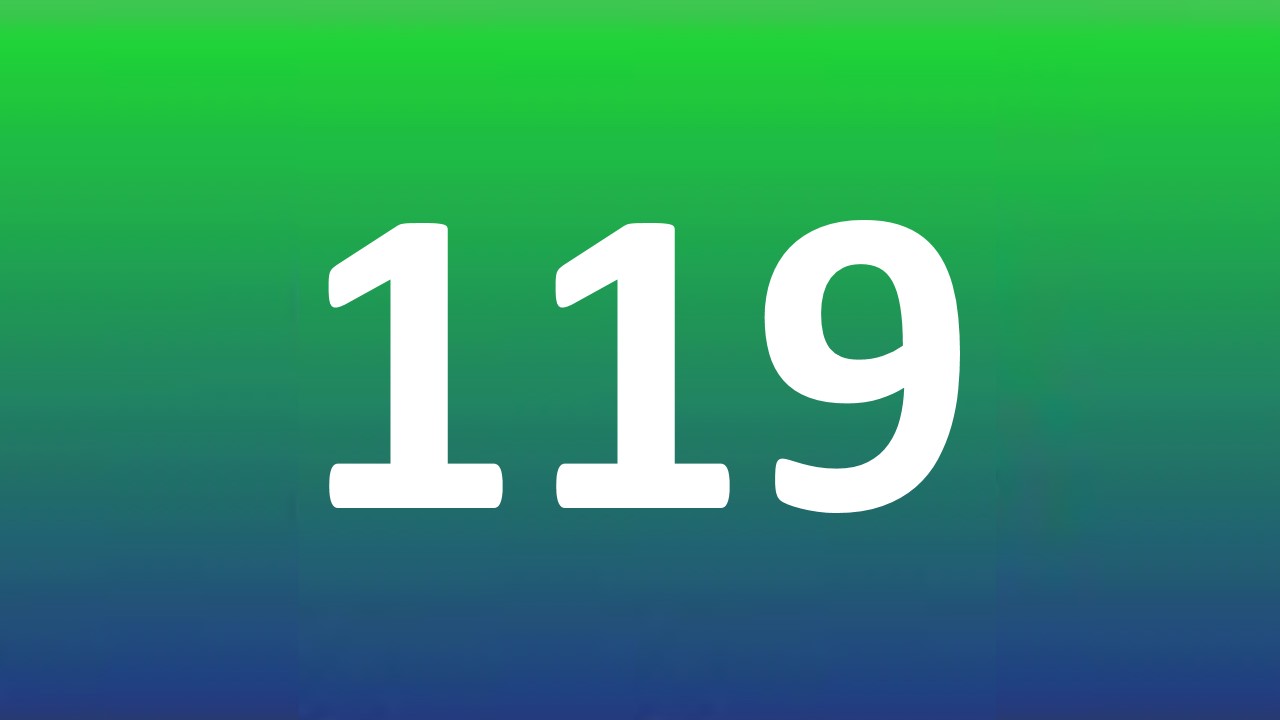 Day 119 - Two past tenses with Common Verbs 43-60 (oral) and prepositions (written)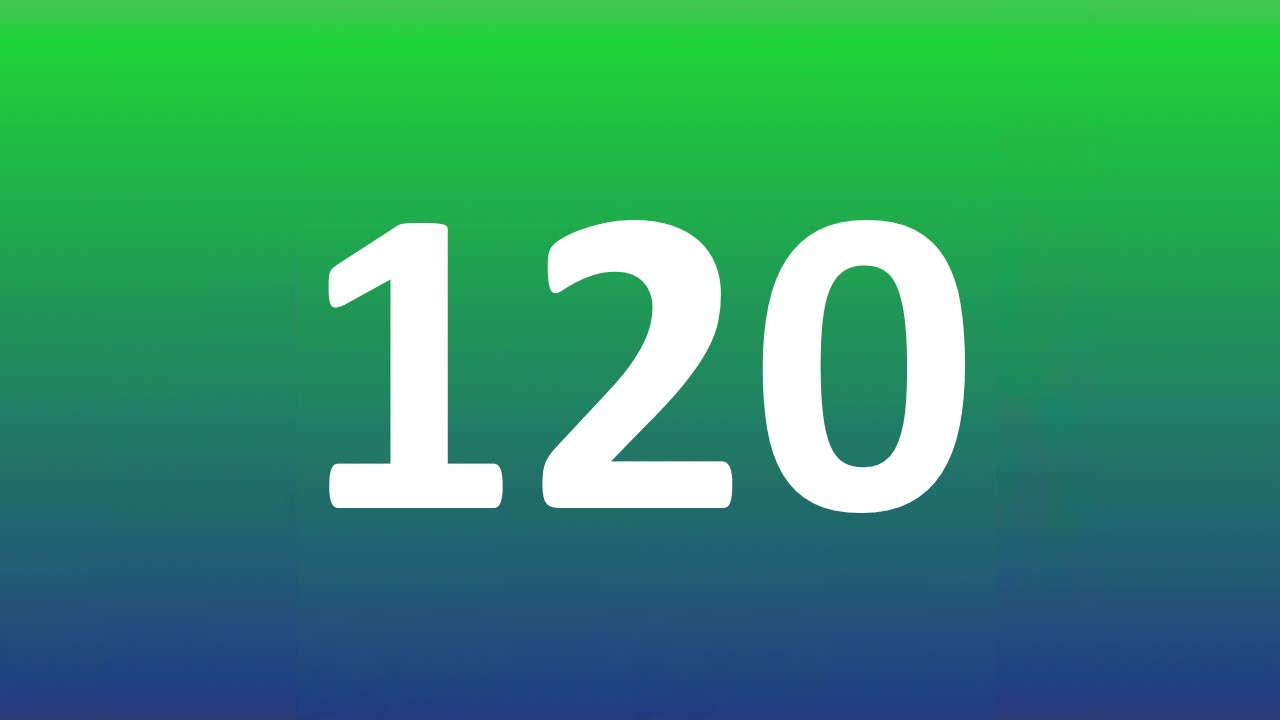 Day 120 - Two past tenses with Common Verbs 43-60 (oral) and domestic vocabulary (written)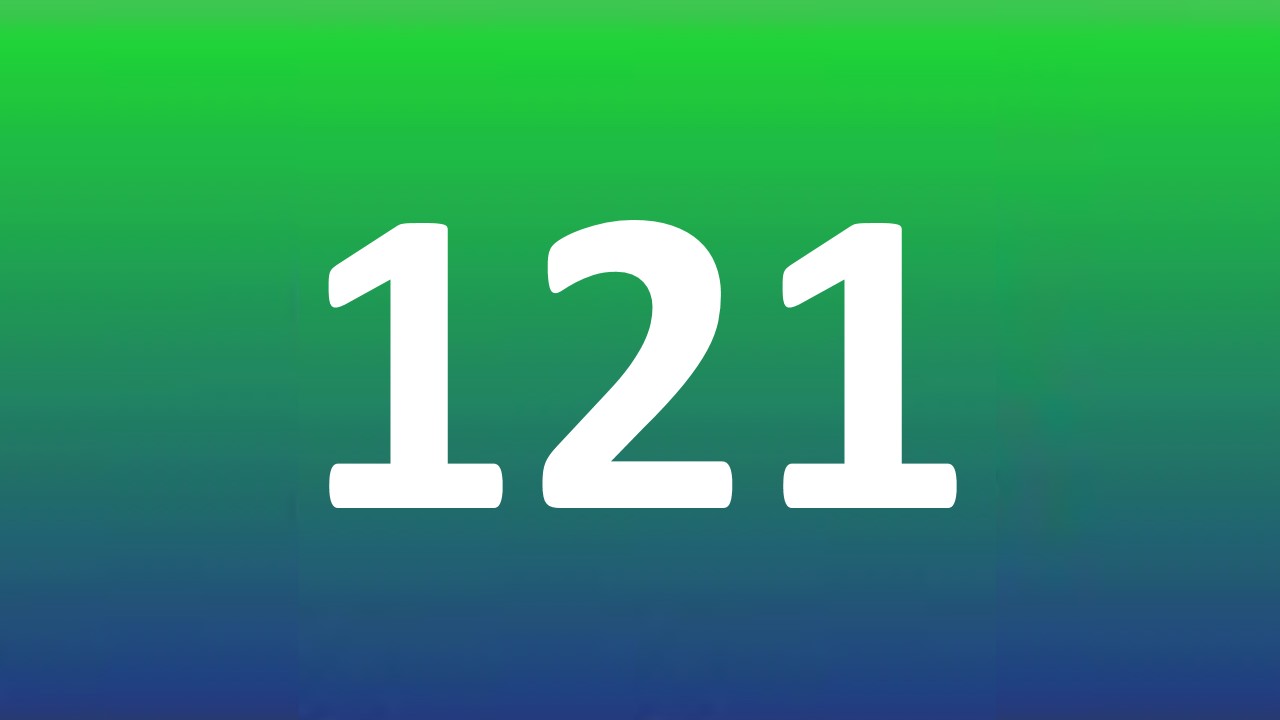 Day 121 - Two past tenses with Common Verbs 43-60 (oral) and domestic vocabulary (written)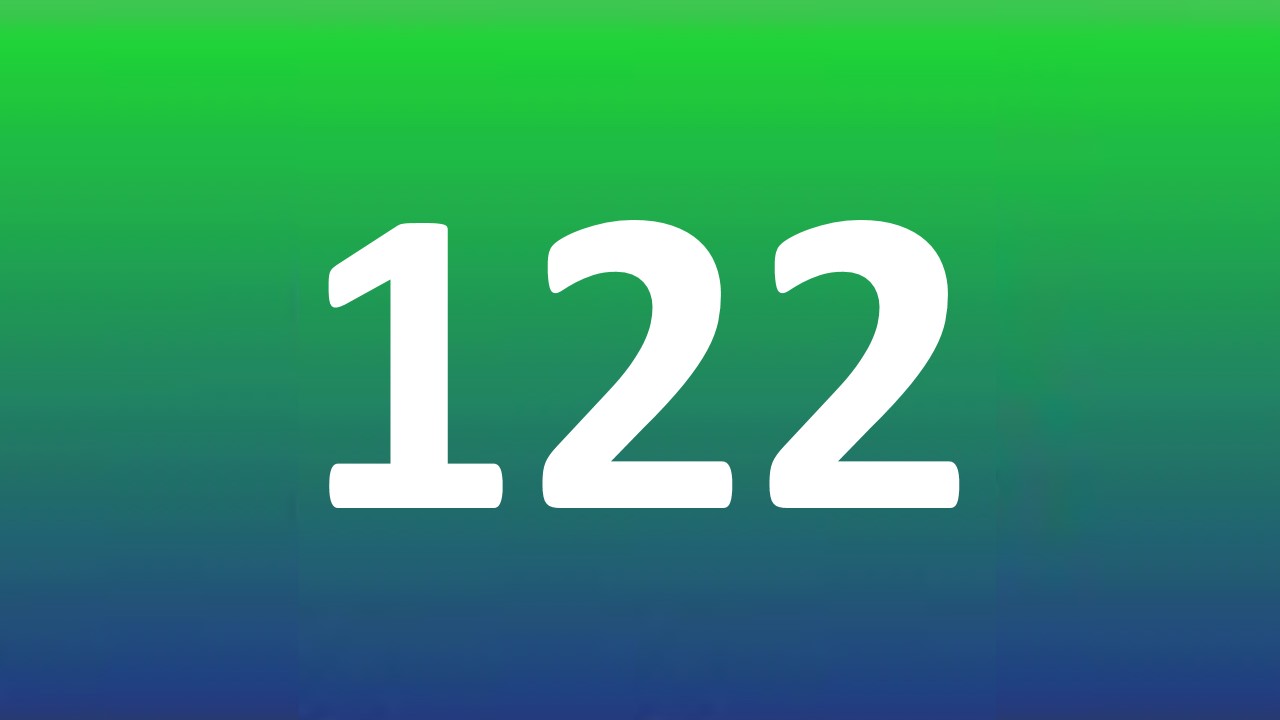 Day 122 - Two past tenses with Daily Routine Verbs (oral) and domestic vocabulary (written)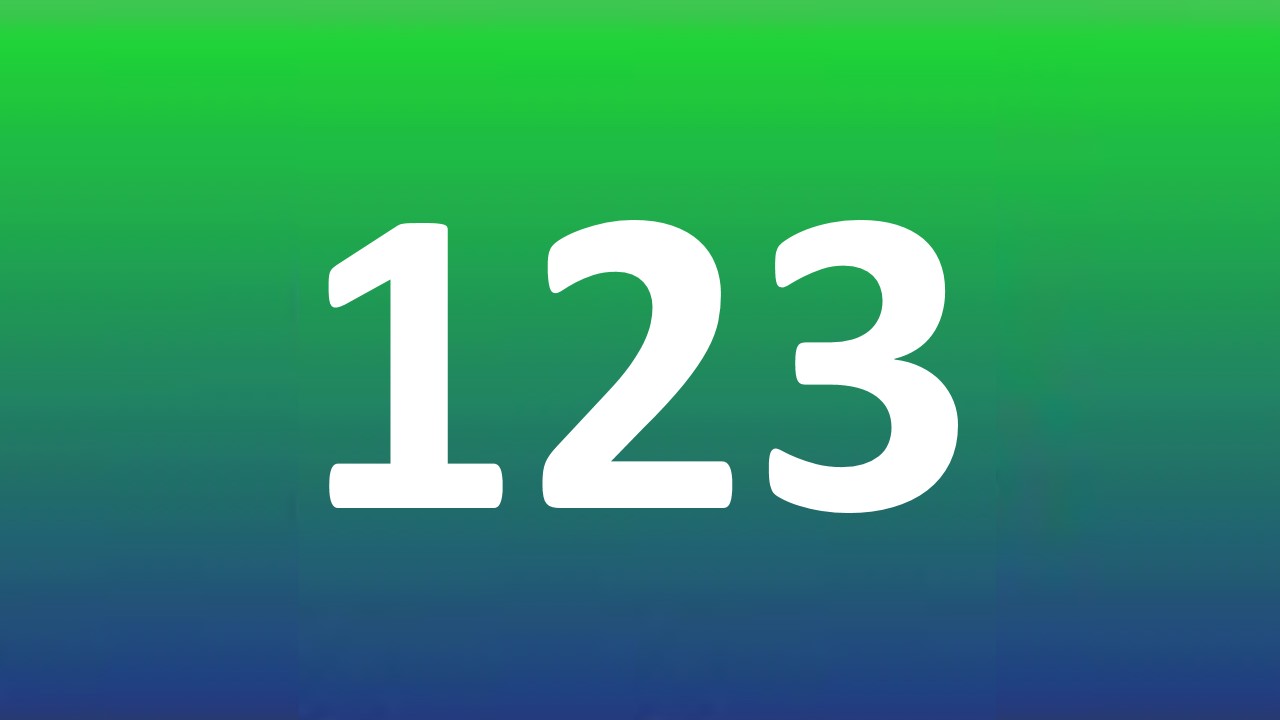 Day 123 - Two past tenses with Daily Routine Verbs (oral) and domestic vocabulary (written)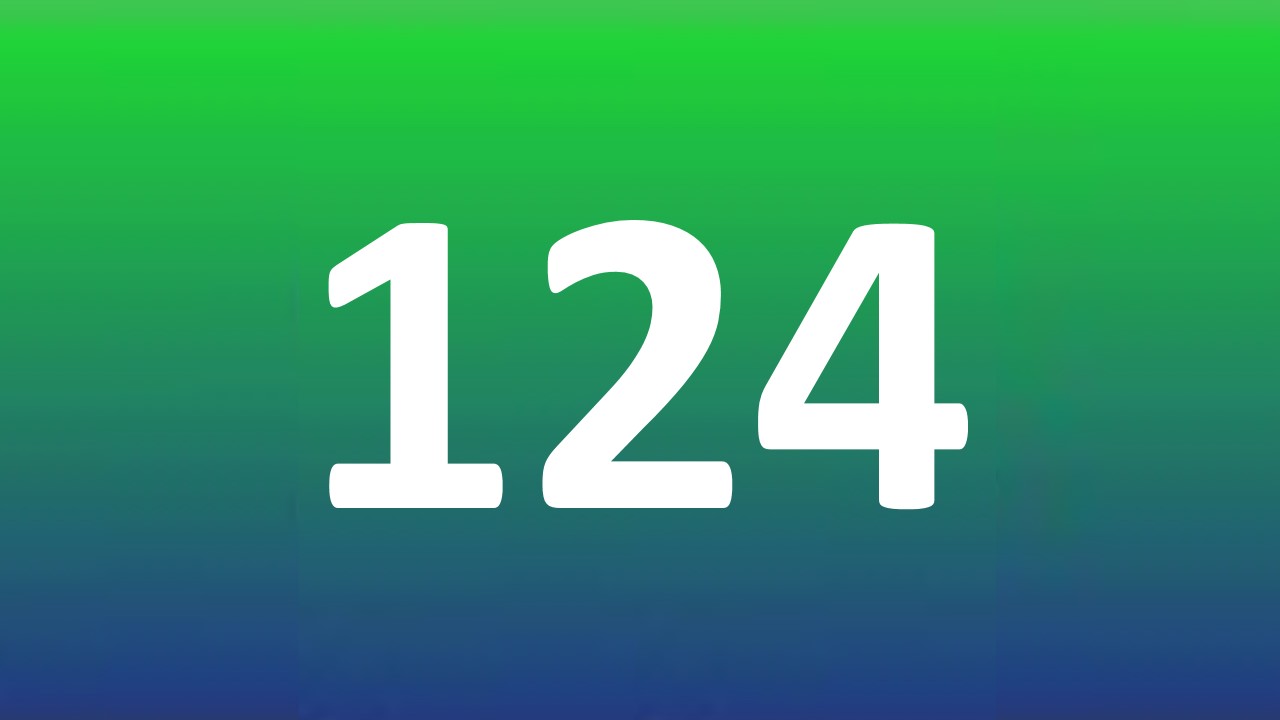 Day 124 - Two past tenses with Daily Routine Verbs (oral) and domestic vocabulary (written)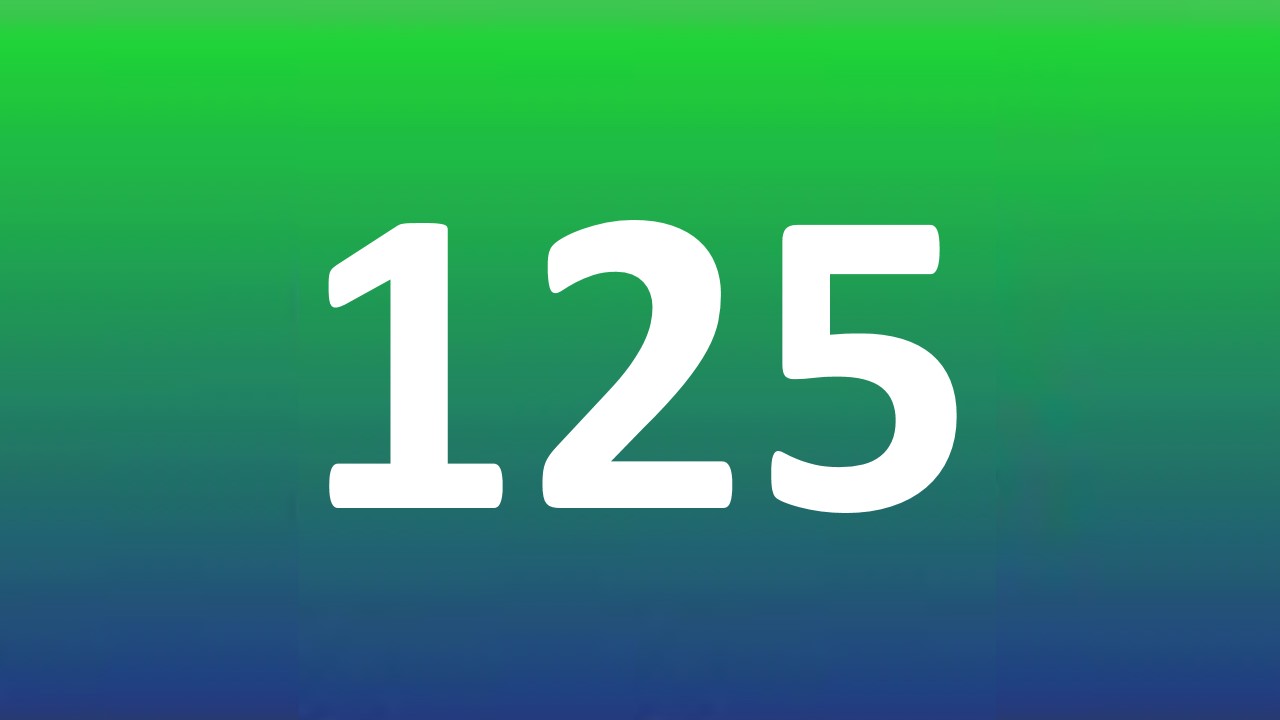 Day 125 - Recounting personal history and recent past (oral) and objectival pronouns (writen)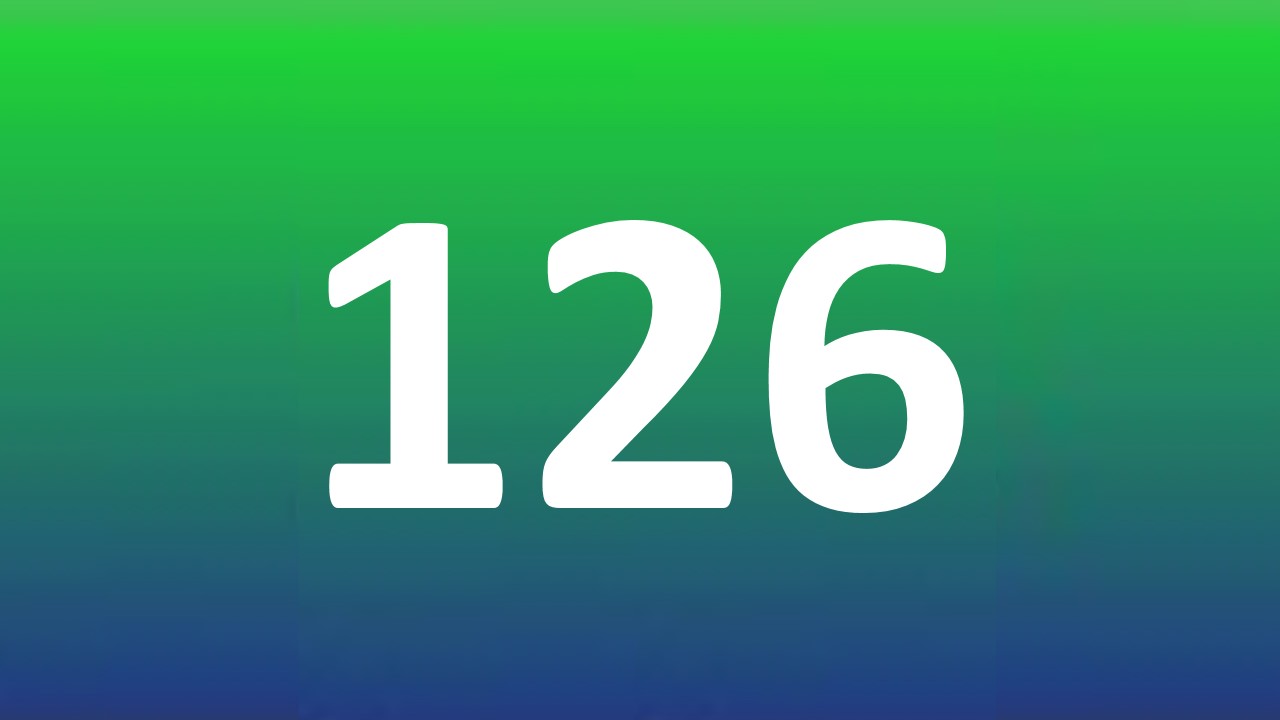 Day 126 - Recounting personal history and recent past (oral) and objectival pronouns (written)
Day 127 - Recounting personal history and recent past and objectival pronouns (written)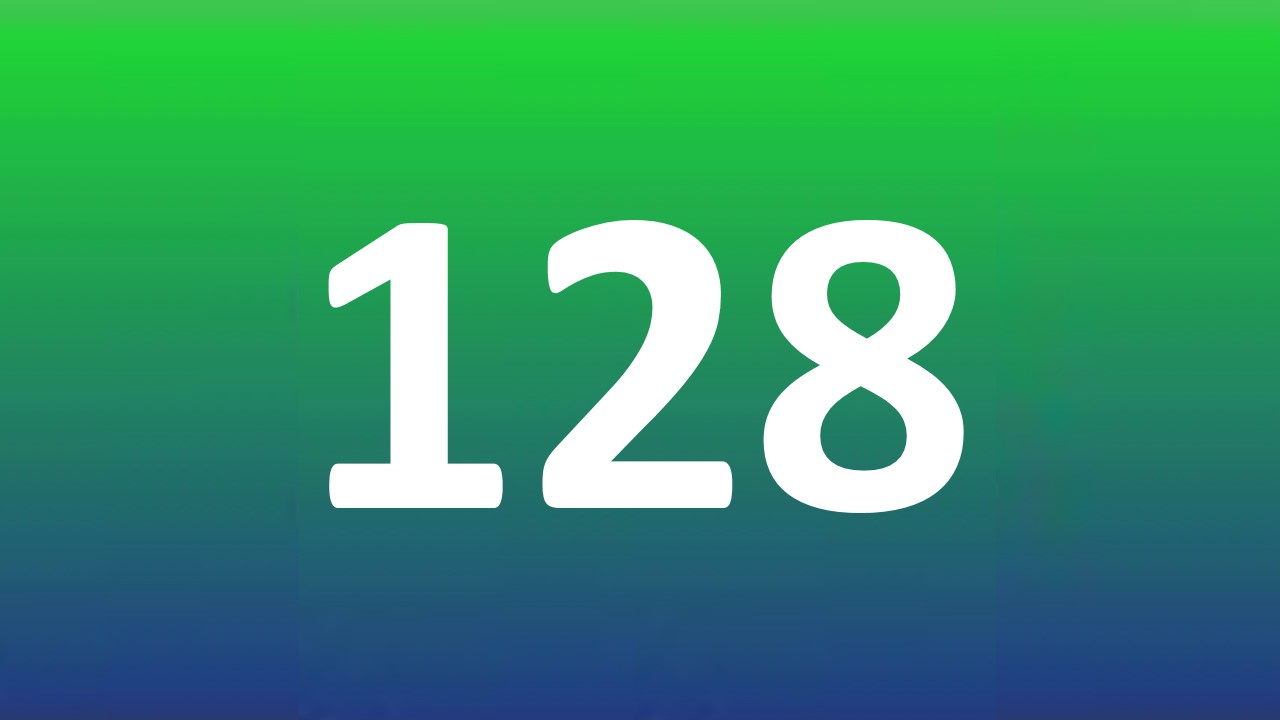 Day 128 - Present perfect(oral) and absolute negation (written)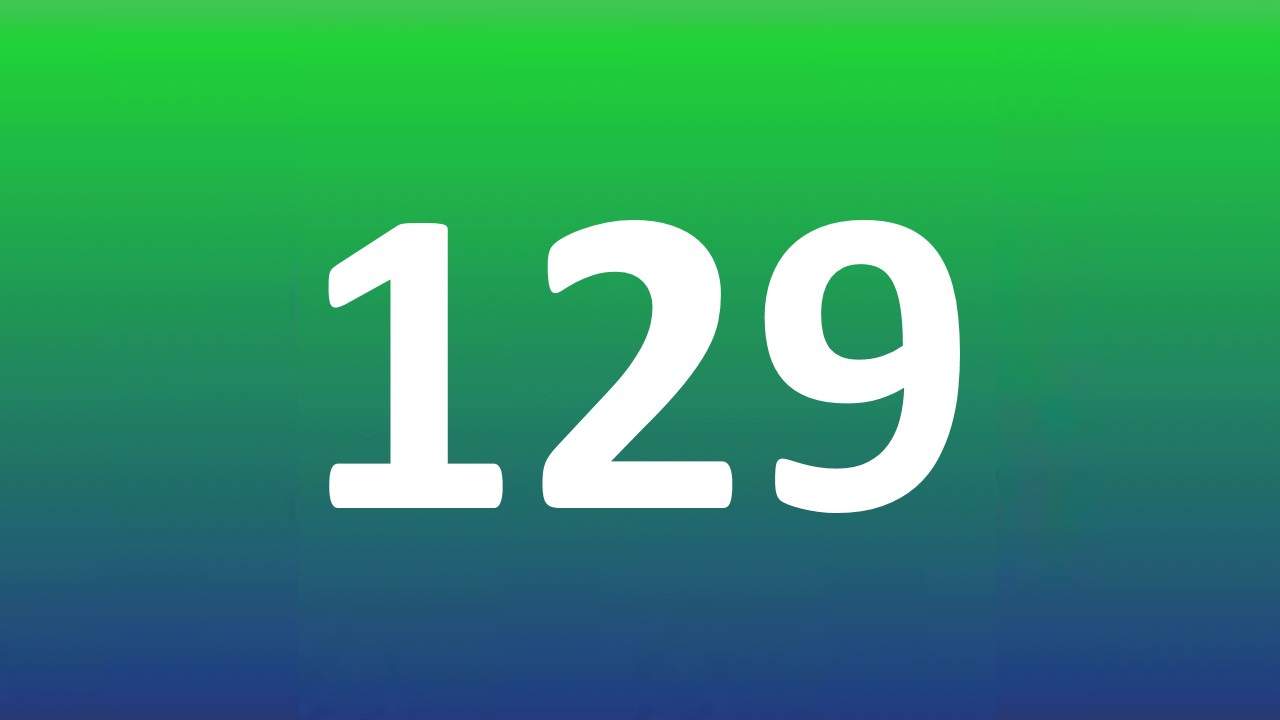 Day 129 - Present perfect(oral) and absolute negation (written)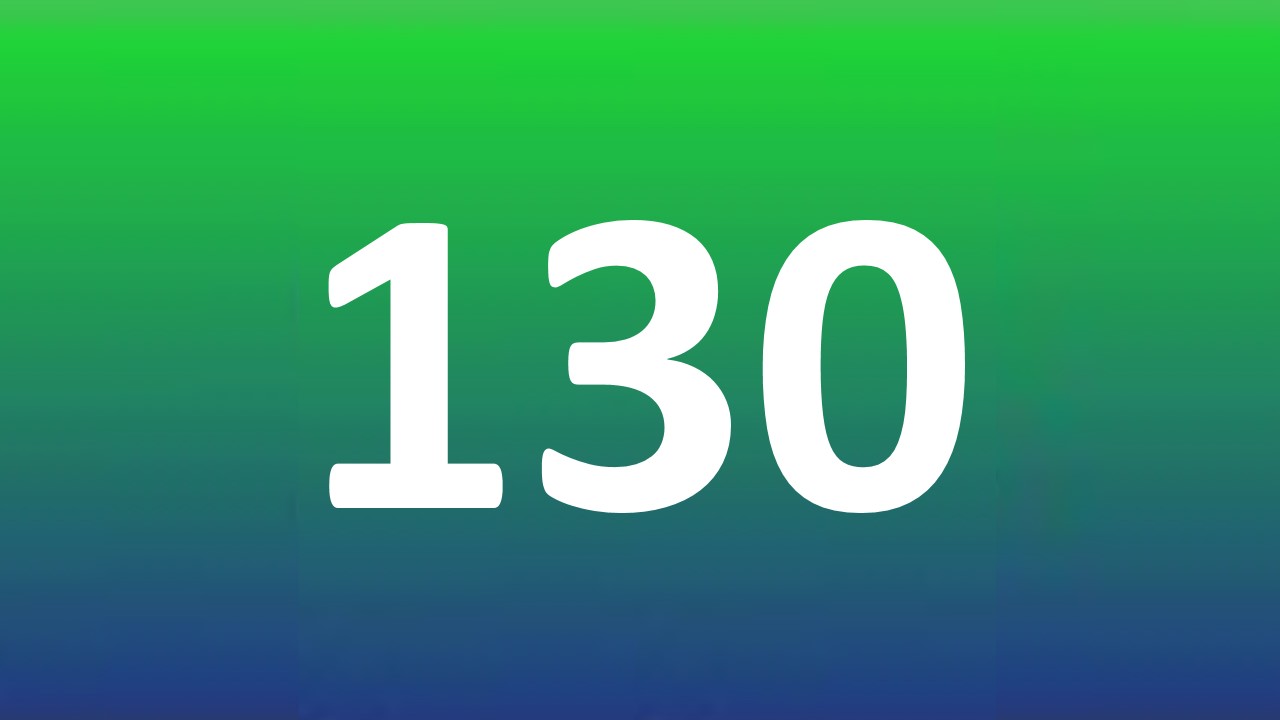 Day 130 - Present perfect(oral) and absolute negation (written)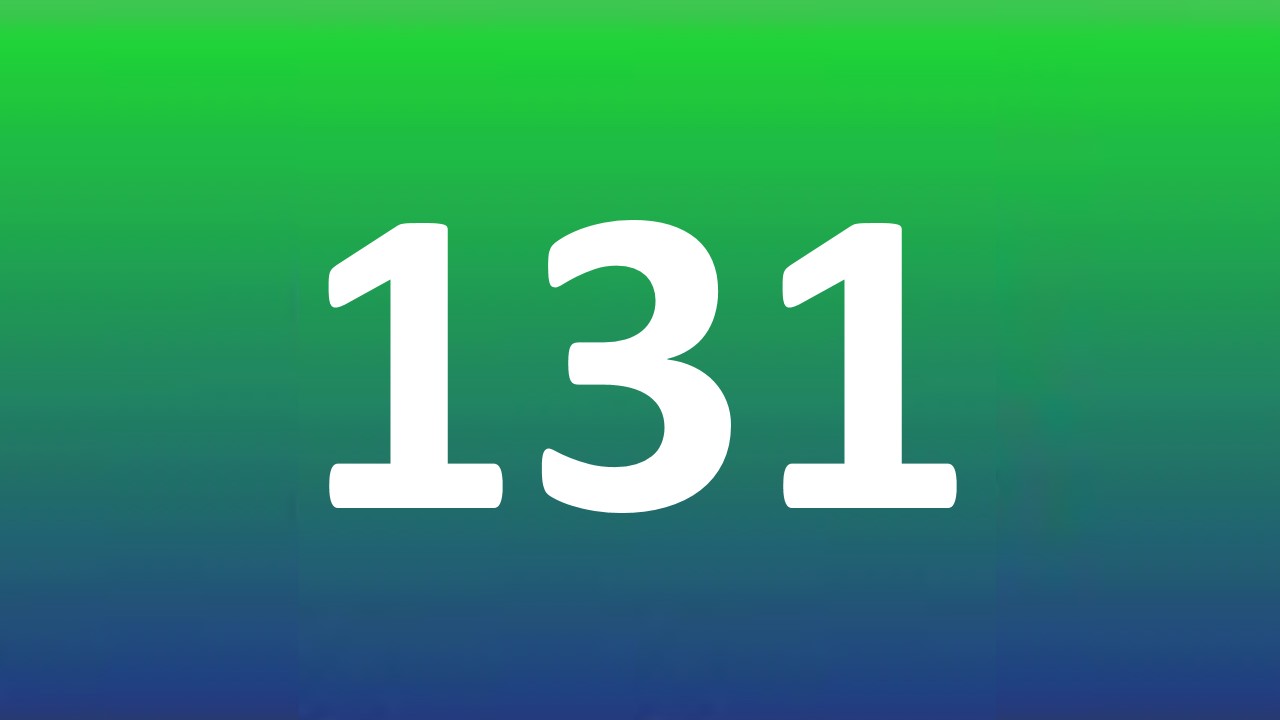 Day 131 - Pluperfect and present perfect (oral)