DAY NO. 18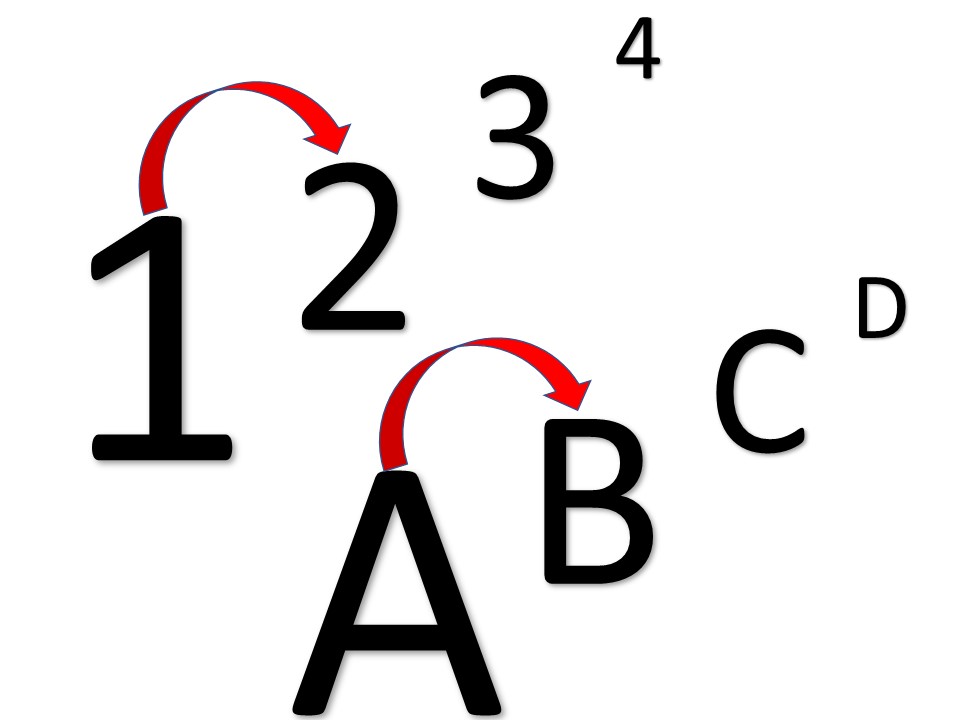 DAILY ACTIVITIES FOR STUDENTS:
Click HERE to take the second part of the Unit 3 Test. In this part of the test, you will be given three minutes to convey orally as much information as possible regarding your physical appearance, your current feelings, the clothing you are wearing, what you are currently doing and then about your family members. For the last item, you will have a piece of paper on which you may only write the names of three generations of family members, with only one person occupying each role (grandfather, grandmother, uncle, aunt, father, mother, sister, brother, male cousin, female cousin). You will first tell who they are to you and then who you are to them.

Click HERE to practice the elements found in the third part of the Unit 2 Test. This part of the test measures your ability to comprehend and respond to questions about yourself.
Next class: Unit 3 Test - Part 2
---
PAST LESSONS
You can access previous days' lessons by clicking on the numbers below:

Day 1 - Possessive adjectives (oral), use of accent marks and phonics review (written)

Day 2 - Possessive adjectives (oral), use of accent marks and phonics review (written)

Day 3 -Possessive adjectives (oral)

Day 4 - Possessive adjectives (oral) and spelling of Common Verbs Nos. 1-60 (written)

Day 5 - Possessive pronouns (oral) and spelling of Common Verbs Nos. 1-60 (written)

Day 6 - Possessive pronouns (oral) and spelling of Common Verbs Nos. 1-60 (written)

Day 7 - Possessive pronouns (oral) and spelling of Common Verbs Nos. 1-60 (written)

Day 8 - Possessive pronouns (oral) and present simple conjugation with Common Verbs 1-11 (written)

Day 9 - Possessive pronouns (oral) and present simple conjugation with Common Verbs 1-11 (written)

Day 10 - Demonstrative adjectives (oral) and present simple conjugation with Common Verbs 12-23 (written)

Day 11 - Demonstrative adjectives (oral) and present simple conjugation with Common Verbs 12-23 (written)

Day 12 - Demonstrative adjectives (oral), possessive pronouns and present simple conjugation with Common Verbs 24-32 (written)

Day 13 - Demonstrative adjectives (oral), possessive pronouns and present simple conjugation with Common Verbs 24-32 (written)

Day 14 - Demonstrative adjectives (oral), possessive pronouns and present simple conjugation with Common Verbs 24-32 (written)

Day 15 - Unit 3 Test Review

Day 16 - Unit 3 Test Review

Day 17 - Unit 3 Test, Part 1 (oral and written)