DAY NO. 53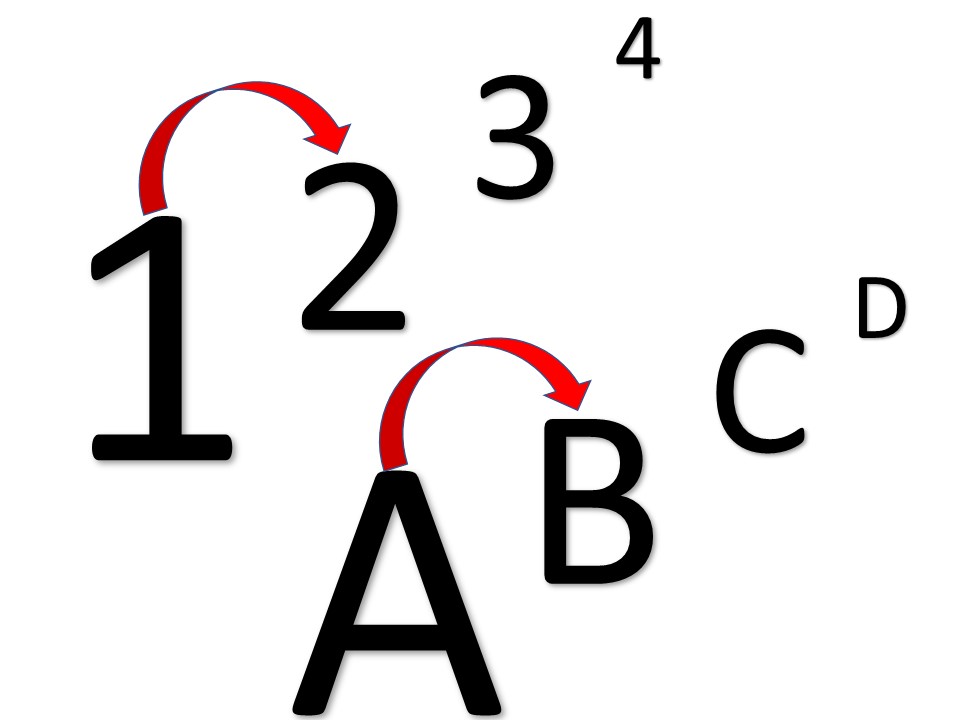 DAILY ACTIVITIES FOR STUDENTS:
Click HERE to return to lesson 4.11 and practice the four forms of the test found at the end of the lesson.

Click HERE to take one of the three forms of the test linked to in the final section of lesson 5.17.
Next class: Food preparation 1 (oral) and telling time (written)
---
PAST LESSONS
You can access previous days' lessons by clicking on the numbers below:

Day 1 - Possessive adjectives (oral), use of accent marks and phonics review (written)

Day 2 - Possessive adjectives (oral), use of accent marks and phonics review (written)

Day 3 -Possessive adjectives (oral)

Day 4 - Possessive adjectives (oral) and spelling of Common Verbs Nos. 1-60 (written)

Day 5 - Possessive pronouns (oral) and spelling of Common Verbs Nos. 1-60 (written)

Day 6 - Possessive pronouns (oral) and spelling of Common Verbs Nos. 1-60 (written)

Day 7 - Possessive pronouns (oral) and spelling of Common Verbs Nos. 1-60 (written)

Day 8 - Possessive pronouns (oral) and present simple conjugation with Common Verbs 1-11 (written)

Day 9 - Possessive pronouns (oral) and present simple conjugation with Common Verbs 1-11 (written)

Day 10 - Demonstrative adjectives (oral) and present simple conjugation with Common Verbs 12-23 (written)

Day 11 - Demonstrative adjectives (oral) and present simple conjugation with Common Verbs 12-23 (written)

Day 12 - Demonstrative adjectives (oral), possessive pronouns and present simple conjugation with Common Verbs 24-32 (written)

Day 13 - Demonstrative adjectives (oral), possessive pronouns and present simple conjugation with Common Verbs 24-32 (written)

Day 14 - Demonstrative adjectives (oral), possessive pronouns and present simple conjugation with Common Verbs 24-32 (written)

Day 15 - Unit 3 Test Review

Day 16 - Unit 3 Test Review

Day 17 - Unit 3 Test, Part 1 (oral and written)

Day 18 - Unit 3 Test, Part 2 (oral)

Day 19 - Unit 3 Test, Part 3 (oral)

Day 20 - Prepositions (oral) and present simple conjugation with Common Verbs Nos. 33-44 (written)

Day 21 - Prepositions (oral) and present simple conjugation with Common Verbs Nos. 33-44 (written)

Day 22 - Exterior of a house and verb synonyms, part 1 (oral) and present simple conjugation with Common Verbs Nos. 45-60 (written)

Day 23 - Exterior of a house and verb synonyms, part 1 (oral) and present simple conjugation with Common Verbs Nos. 45-60 (written)

Day 24 - Description of a house and verb synonyms, part 1 (oral) and present simple conjugation with Daily Routine verbs (written)

Day 25 - Description of a house and verb synonyms, part 1 (oral) and present simple conjugation with Daily Routine verbs (written)

Day 26 - Interior of a home and verb synonyms, part 1 (oral) and present simple conjugation with Daily Routine verbs (written)

Day 27 - Interior of a home and verb synonyms, part 1 (oral) and question formation and negation (written)

Day 28 - Interior of a home and verb synonyms, part 1 (oral) and question formation and negation (written)

Day 29 - Interior of a home and verb synonyms, part 1 (oral) and specificity of articles and adjectives of quantity (written)

Day 30 - Giving a tour of one's home (oral) and specificity of articles and adjectives of quantity (written)

Day 31 - Giving a tour of one's home (oral) and specificity of articles and adjectives of quantity (written)

Day 32 - Sentence formation with domestic vocabulary (oral) and supplementary vocabulary for Units 1 - 3 (written)

Day 33 - Sentence formation with domestic vocabulary (oral) and supplementary vocabulary for Units 1 - 3 (written)

Day 34 - Household chores (oral) and supplementary vocabulary for Units 1 - 3 (written)

Day 35 - Household chores (oral) and letter writing #1 (written)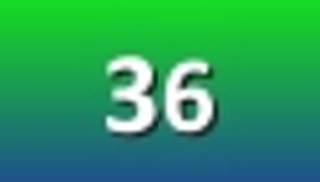 Day 36 - Household chores (oral) and letter writing #1 (written)

Day 37 - Household chores, adverbs of frequency (oral) and letter writing #1 (written)

Day 38 - Household chores, adverbs of frequency (oral) and use of the infinitive (written)

Day 39 - Household chores, adverbs of frequency (oral) and use of the infinitive (written)

Day 40 - Household chores, adverbs of frequency (oral) and use of the infinitive (written)

Day 41 - Household chores, adverbs of frequency (oral) and use of the infinitive (written)

Day 42 - Household chores, adverbs of frequency (oral) and numbers to 9,999 (written)

Day 43 - Alternative forms of negation (oral) and numbers to 9,999 (written)

Day 44 - Alternative forms of negation (oral) and numbers to 9,999 (written)

Day 45 - Alternative forms of negation (oral) and numbers to 9,999 (written)

Day 46 - Alternative forms of negation (oral) and present progressive tense (written)

Day 47 - Objectival pronouns (oral) and present progressive tense (written)

Day 48 - Objectival pronouns (oral) and present progressive tense (written)

Day 49 - Objectival pronouns (oral) and present progressive tense (written)

Day 50 - Common verb synonyms, part 2 (oral) and interrogatives (written)

Day 51 - Common verb synonyms, part 2 (oral) and interrogatives (written)

Day 52 - Common verb synonyms, part 2 (oral) and interrogatives (written)