DAY NO. 89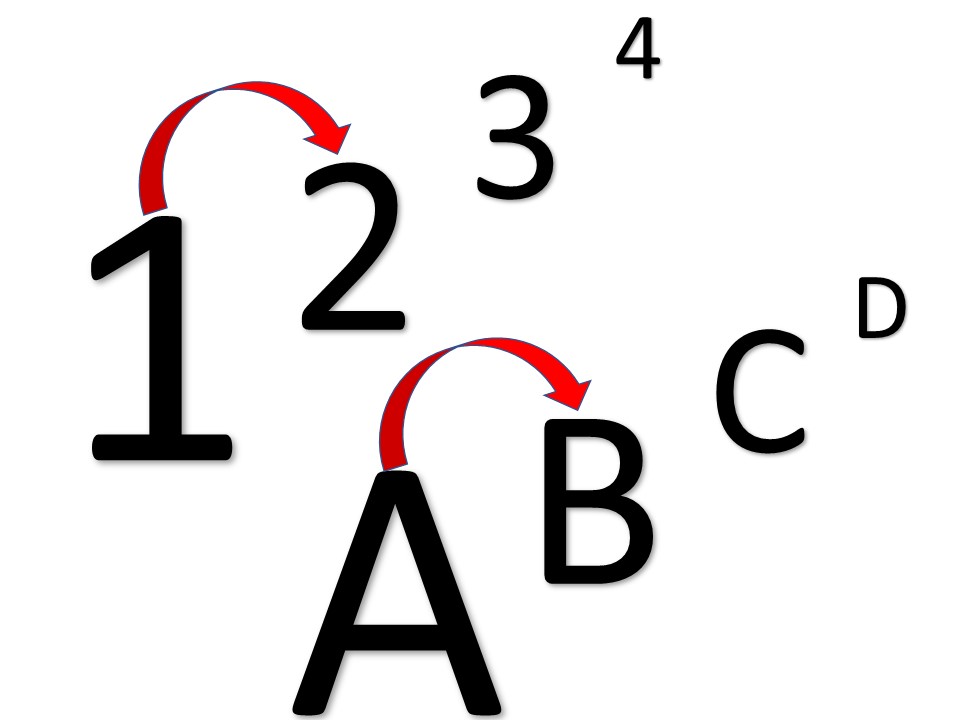 DAILY ACTIVITIES FOR STUDENTS:
Click HERE to go to the tests at the end of lesson 5.27 and take one of its forms.

Practice the forms of the 5.30 test in preparation for tomorrow's test.
Next class: Urban vocabulary and adjectives of physical description
SUGGESTIONS FOR CLASSROOM TEACHERS:
Classroom teachers, click HERE to view and to print a lesson plan for today's class.
---
PAST LESSONS
You can access previous days' lessons by clicking on the numbers below:

Day 80 - Commands (oral), interpersonal relationships vocabulary (written)

Day 81 - Commands (oral), interpersonal relationships vocabulary (written)

Day 82 - Commands (oral), interpersonal relationships vocabulary (written)

Day 83 - Commands (oral), problem-solving vocabulary (written)

Day 84 - Commands (oral), problem-solving vocabulary (written)

Day 85 - Commands with negation (oral), problem-solving vocabulary (written)

Day 86 - Commands with negation (oral), Language Pals letter/e-mail no. 2 (written)

Day 87 - Commands with negation (oral), Language Pals letter/e-mail no. 2 (written)

Day 88 - Commands with negation (oral), adjectives of physical description (written)