DAY NO. 82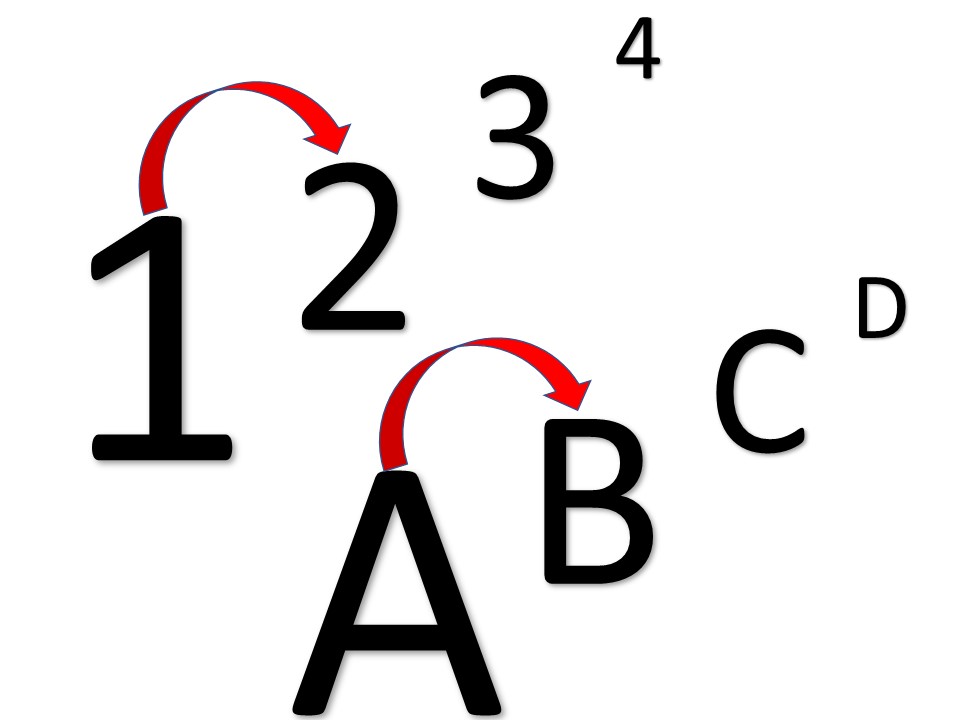 DAILY ACTIVITIES FOR STUDENTS:
Watch the following video presenting Unit 2:

Click HERE to go and perform the activities in lesson 2.1, which deals with interrogatives and to perform its activities, starting with watching the instructional video that begins the lesson.
Next class: Practicing the use of interrogatives
SUGGESTIONS FOR CLASSROOM TEACHERS:
Classroom teachers, click HERE to view and to print a lesson plan for today's class.