DAY NO. 83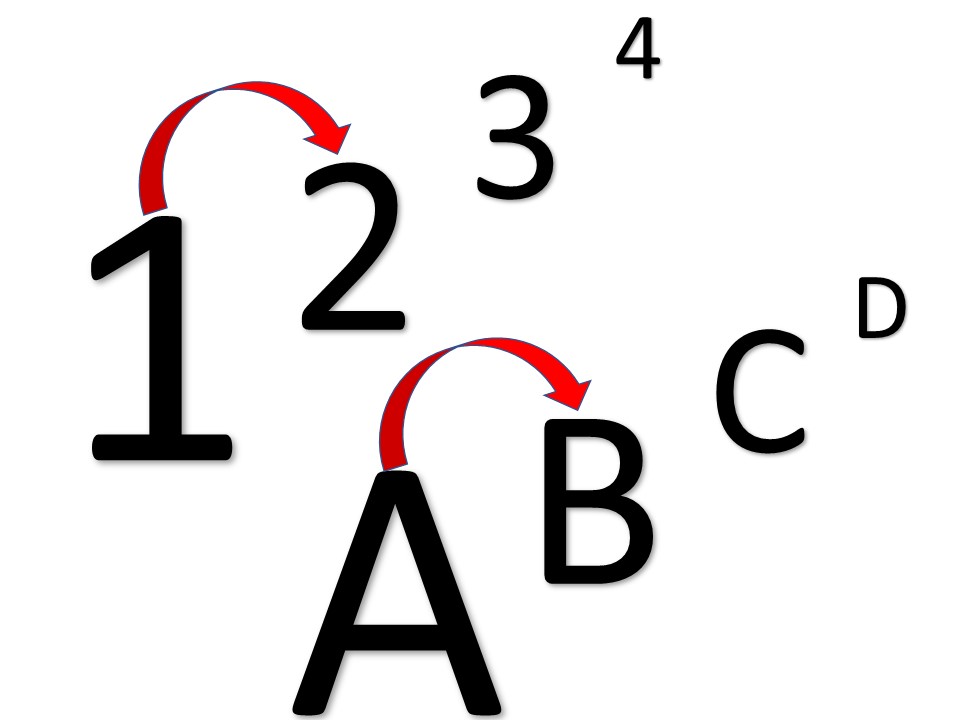 DAILY ACTIVITIES FOR STUDENTS:
Click HERE to return to the activities in lesson 2.1. Give particular attention to sections 3 through 5.

If you are a member of a class or study group, click HERE to download the form to complete and return in the next day's class.
Next class: Practicing the use of interrogatives
SUGGESTIONS FOR CLASSROOM TEACHERS:
Classroom teachers, click HERE to view and to print a lesson plan for today's class.
---
PAST LESSONS
You can access previous days' lessons by clicking on the numbers below:

Day 82 - Learning interrogatives