DAY NO. 84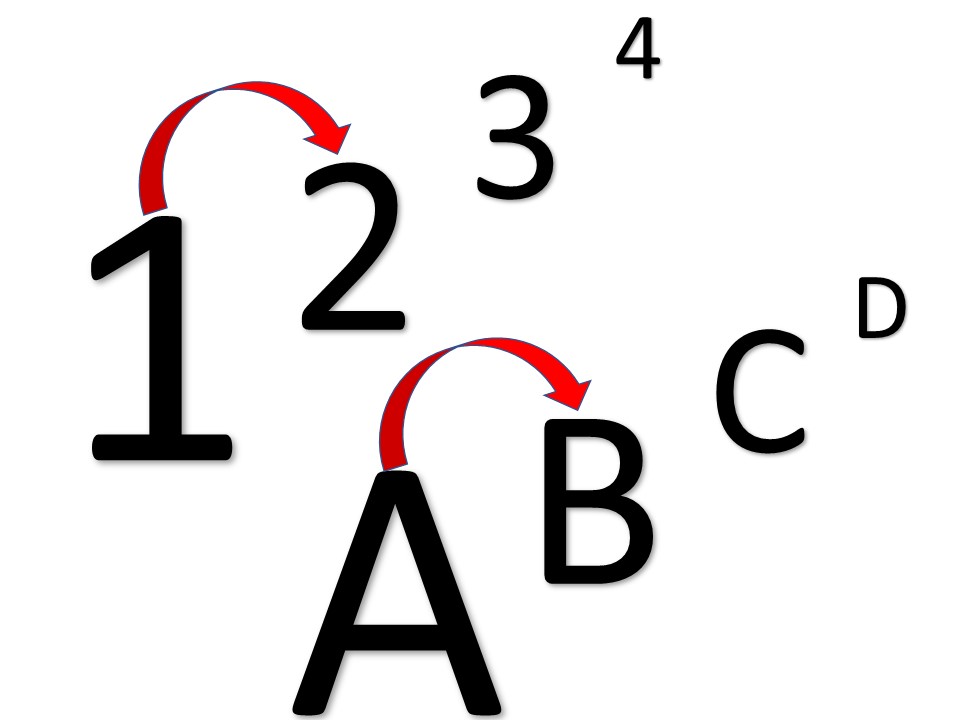 DAILY ACTIVITIES FOR STUDENTS:
If you are a member of a class or study group and completed the form for "The Identity Game", click HERE to see a copy of the form and then play the game with the other students in your class or group.

Click HERE to go to lesson 2.2 and perform the activities you find in the first four sections of the lesson.
Next class: Reading instruction - Phonics 1
SUGGESTIONS FOR CLASSROOM TEACHERS:
Classroom teachers, click HERE to view and to print a lesson plan for today's class.
---
PAST LESSONS
You can access previous days' lessons by clicking on the numbers below:

Day 82 - Learning interrogatives

Day 83 - Reviewing interrogatives